Where to Stay for #GoodBiz2018
The team here at Lowcountry Local First is in full-fledged planning mode as we prepare for our upcoming Good Business Summit, and we couldn't be more excited about what lies ahead! With an evolving list of inspiring speakers and a revitalized session schedule, don't be surprised if you see a paper chain countdown to September 20th pop up around the Local Works office space.
And as for your Good Business Summit prep? We know a good night's rest tops the list, so check below for a few suggestions we've rounded up for you out-of-towners. Oh, and before we forget, here's an insider tip for you Good Business Summit newbies: Register before August 20th to receive our Early Registration pricing.
We'll see you soon!
For the Downtown Enthusiast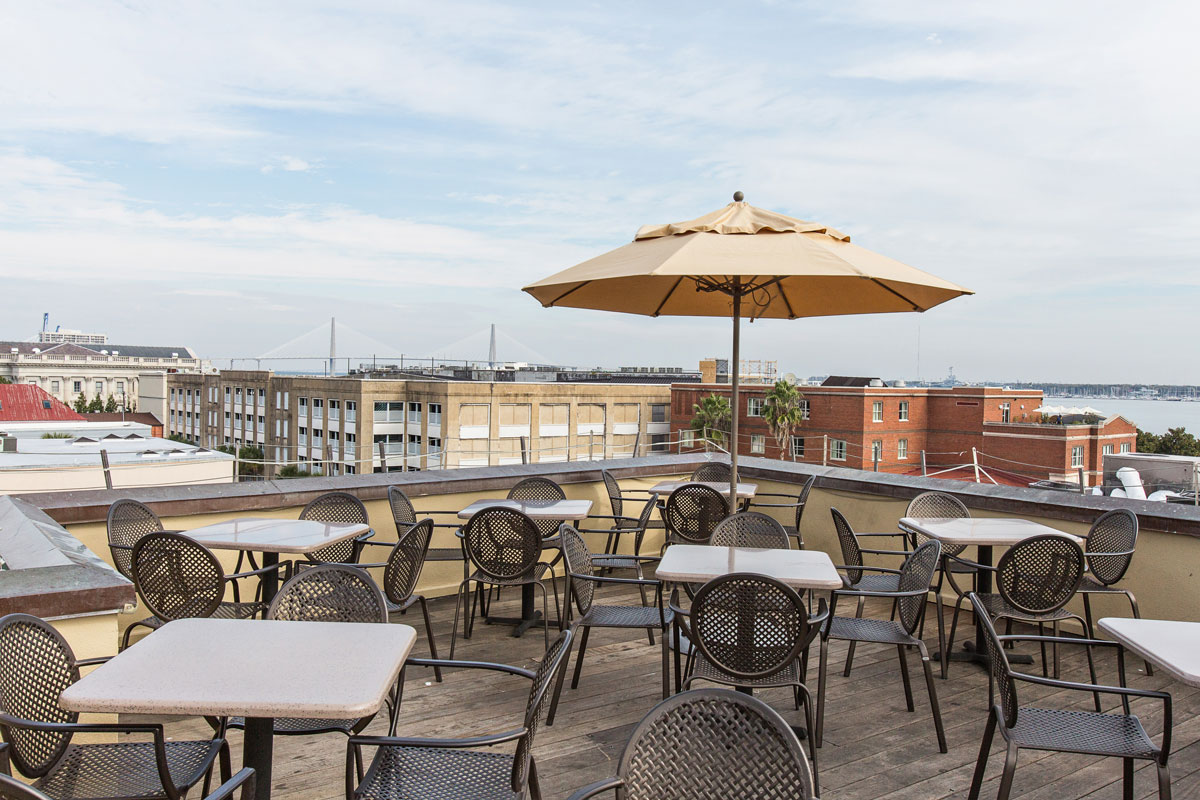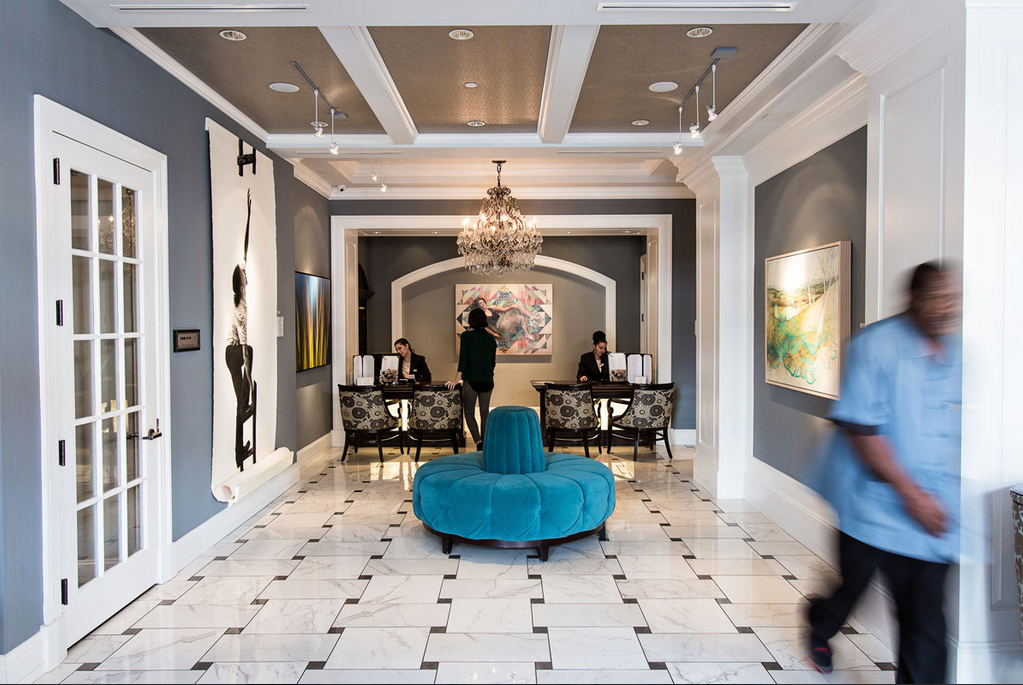 The recently renovated boutique hotel is best known for the beautiful views from its rooftop restaurant, but you won't want to miss their beautifully curated local artwork exhibits, either.
For Beach Views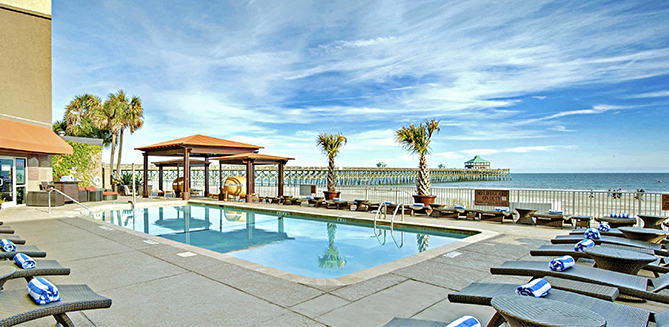 We love getting our island fix over at Tides Folly Beach. Get a taste of the local Folly Beach flavor at their oceanfront restaurant, BLU.
While you're in the Holy City, don't miss the chance to eat, drink, and shop locally! We have so many amazing options. Use our Business Directory to cater to help you find what you're looking for!
We look forward to seeing you in a few weeks!
#GoodBiz2018