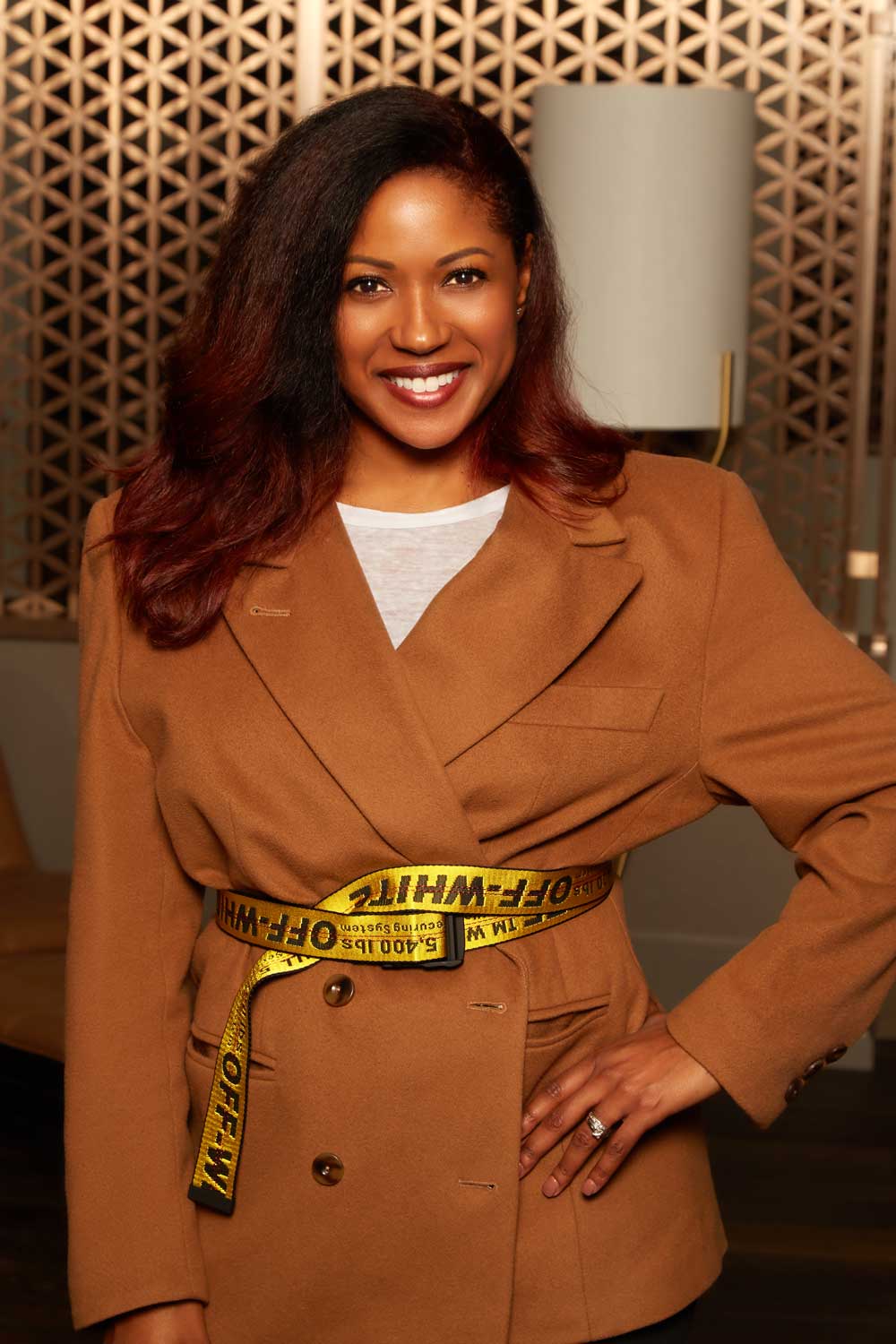 Katie Kern Media Frenzy Global – Partner
An innate storyteller and strategic creative, Katie Kern has navigated her career with two passions at the helm: building bold brands and pouring into tomorrow's creative leaders through mentorship.
As Partner at Media Frenzy Global, Katie extends her 15-year industry expertise and business knowledge in the agency to drive business growth and advocate a 'Go There' company culture.
Prior to joining Media Frenzy Global in 2013, Katie launched her own lifestyle PR agency where she guided emerging fashion and lifestyle companies by creating strategic media relationships and unique event activations to amplify their brand and increase their bottom line.
She was nominated and selected to participate in the Goldman Sachs 10K Small Business Program at Babson College, an investment designed to help entrepreneurs curate jobs and economic opportunity through access to education, access to capital and business acumen support services. Since graduating from the rigorous program, Katie has leveraged her experience to improve operations and increase company revenue.
Most recently, she presented and spoke about Women Leadership and Board Governance at the 2019 Philadelphia Diversity and Inclusion Conference, as well as the 15th Annual National Diversity and Inclusion conference in Dallas, TX where she gave insights on shared vision, accountability and communication in leadership alongside keynote speaker President Barack Obama.
Katie's commitment to improving the lives of women in business and young girls flourishes through her mentorship with Women's Entrepreneurial Opportunity Project, where recently spoke at the organization's annual conference on transitioning from a corporate environment to entrepreneurship. Her civic involvement extends beyond her unwavering investment into rising minority leaders.
Twitter: @katiekern