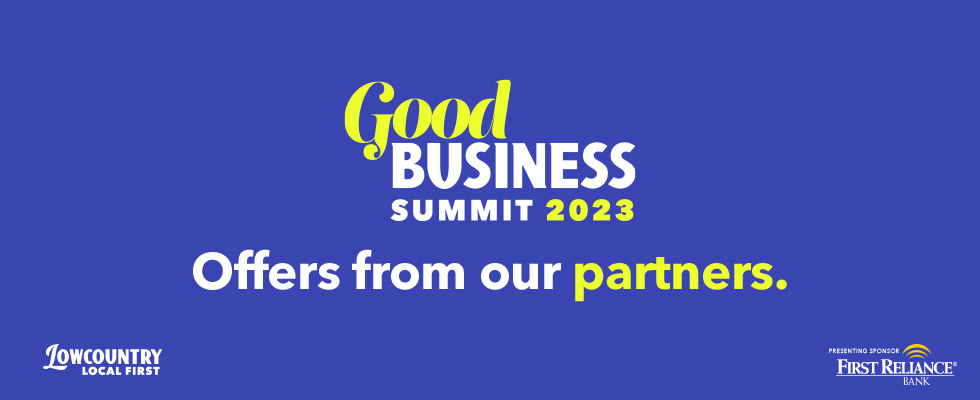 Click on the logos below to explore details in full.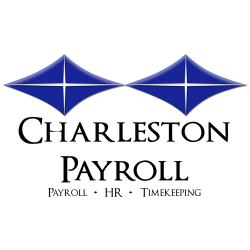 Use the special promo code and your business will receive one month of free payroll services with Charleston Payroll.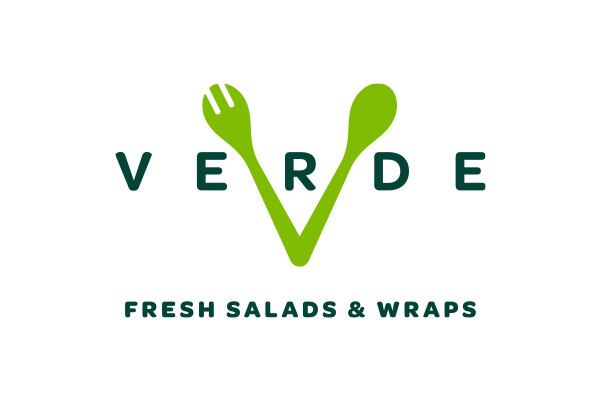 Enjoy $3 off an online order or free delivery on catering orders when you mention Good Business Summit!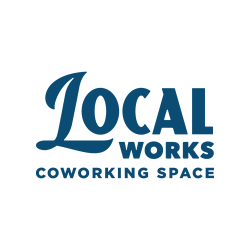 Join the community at Local Works and enjoy 50% off one month of Community Coworkingor Dedicated Desk rental (new members only).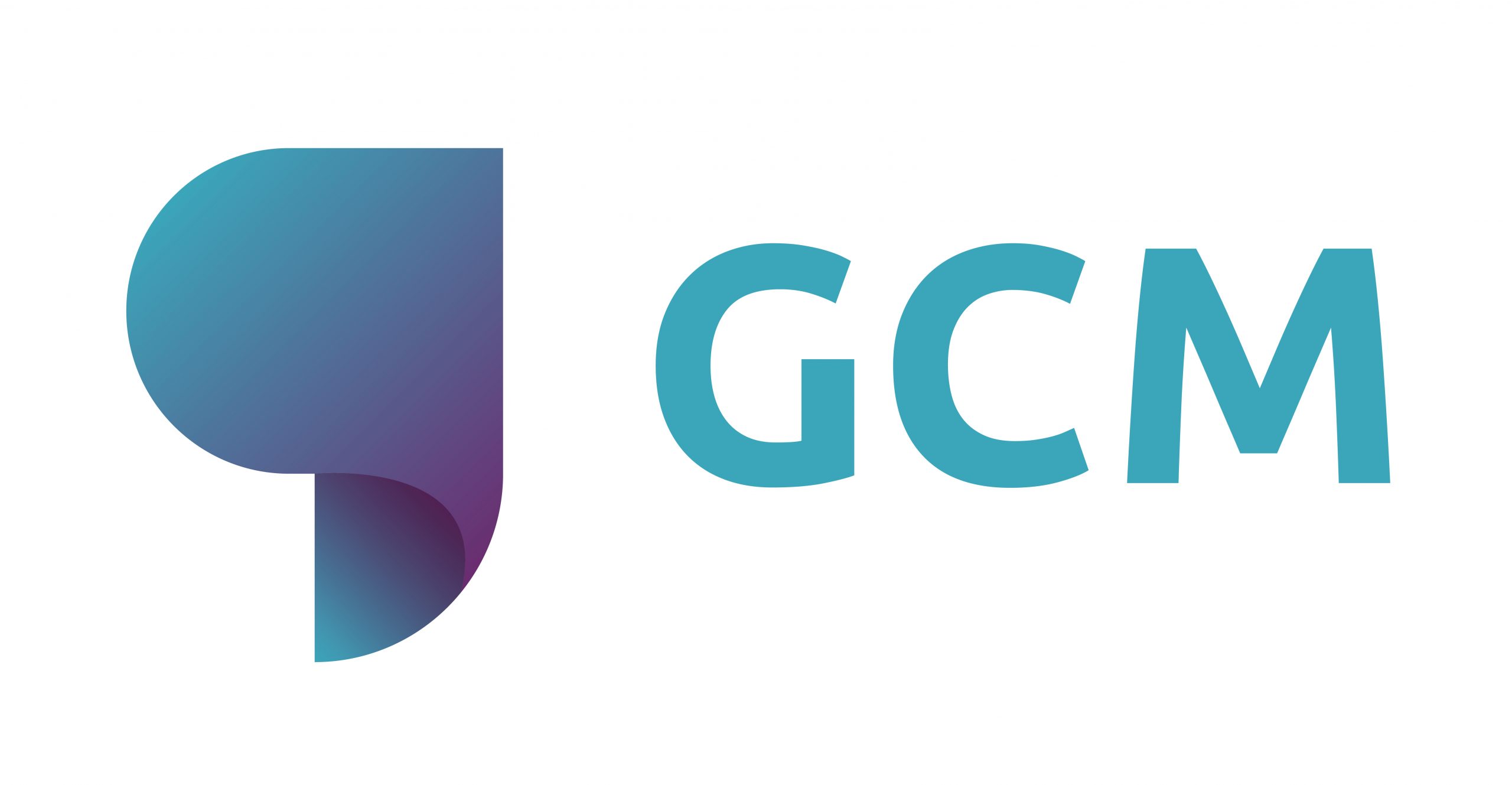 Would your business benefit from a high-level report visualizing how your company is viewed both internally and externally? GCM is offering attendees of the Good Business Summit access to a free mini "Who Is Your Business?" survey and analysis.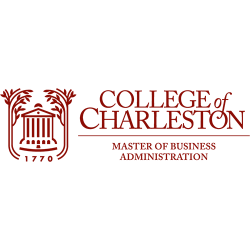 Start your academic journey to earn Charleston's MBA. Use code GSB2023 to waive the application fee for Fall 2023 applicants.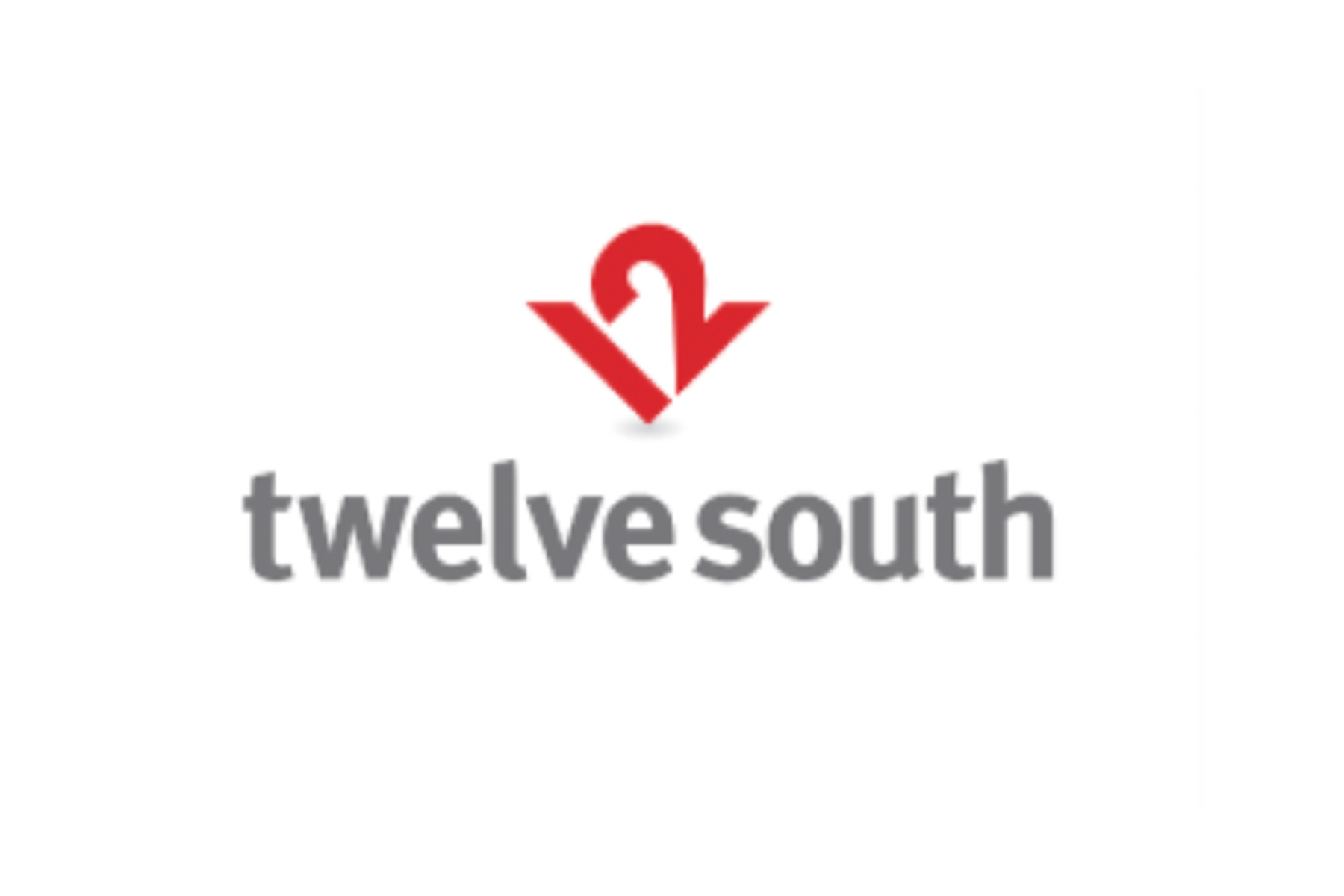 From now until February 16th, nominate your company for an office upgrade! You could win $500 worth of Twelve South desk accessories for you and your team.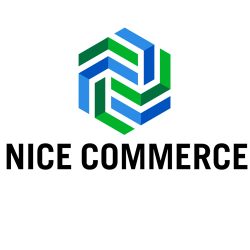 Customer-focused fulfillment located right here in the Lowcountry. See firsthand just how much care, attention, and personalization goes into every package we send with a FREE Nice swag bag. Valid for the first 25 small businesses.