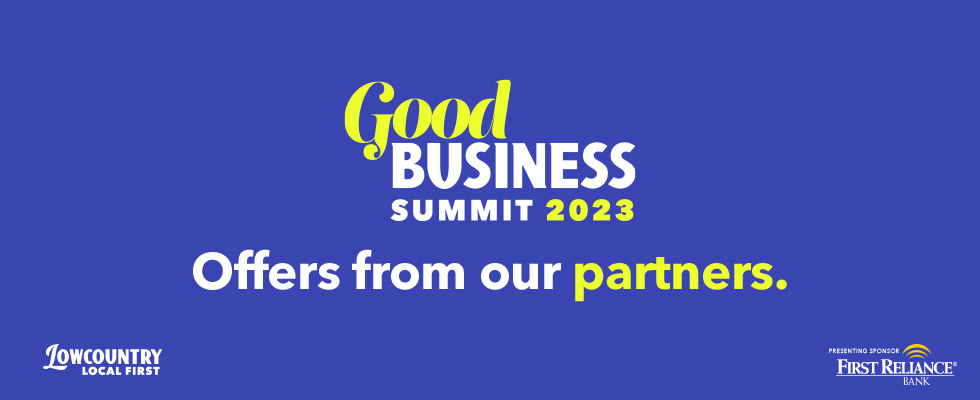 Click on the logos below to explore details in full.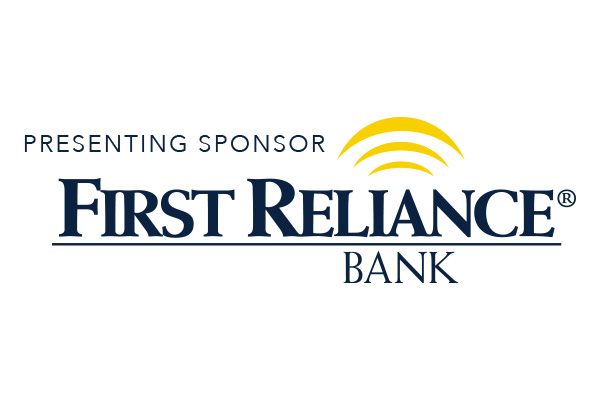 Bank Local! Get a FREE GIFT when you enroll in one of our checking account programs. Plus, valuable discounts on loans and lines of credit.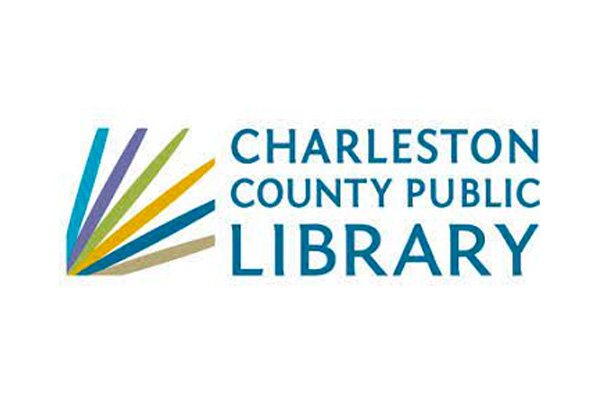 Build a better business and a better you! Free resources for entrepreneurs, small business owners and professionals.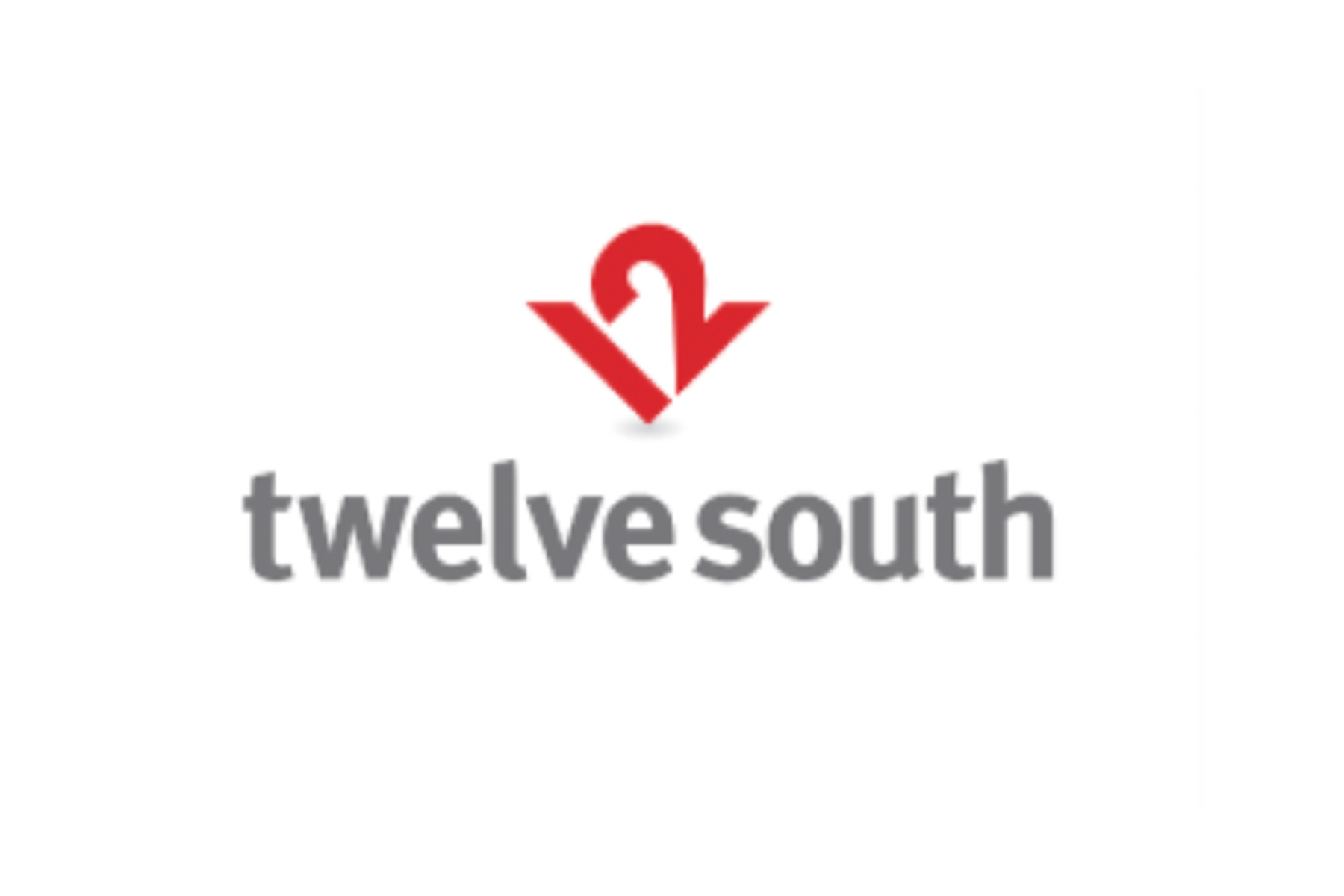 Use the special promo code to save 20% on all Twelve South Home Office Upgrade products through March 14, 2022.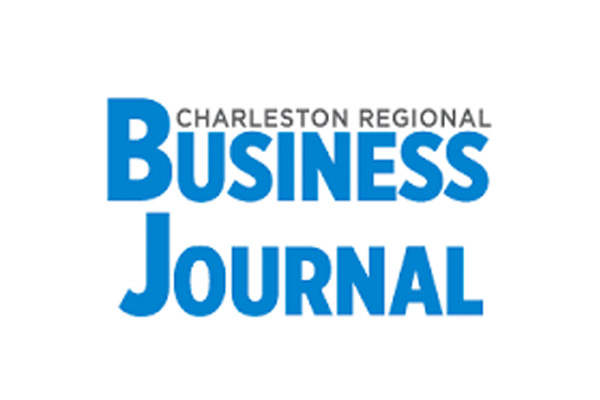 All Good Businesses deserve quality local business news from a trusted business resource.  Enjoy a complimentary subscription to the Charleston Regional Business Journal by filling out this form.