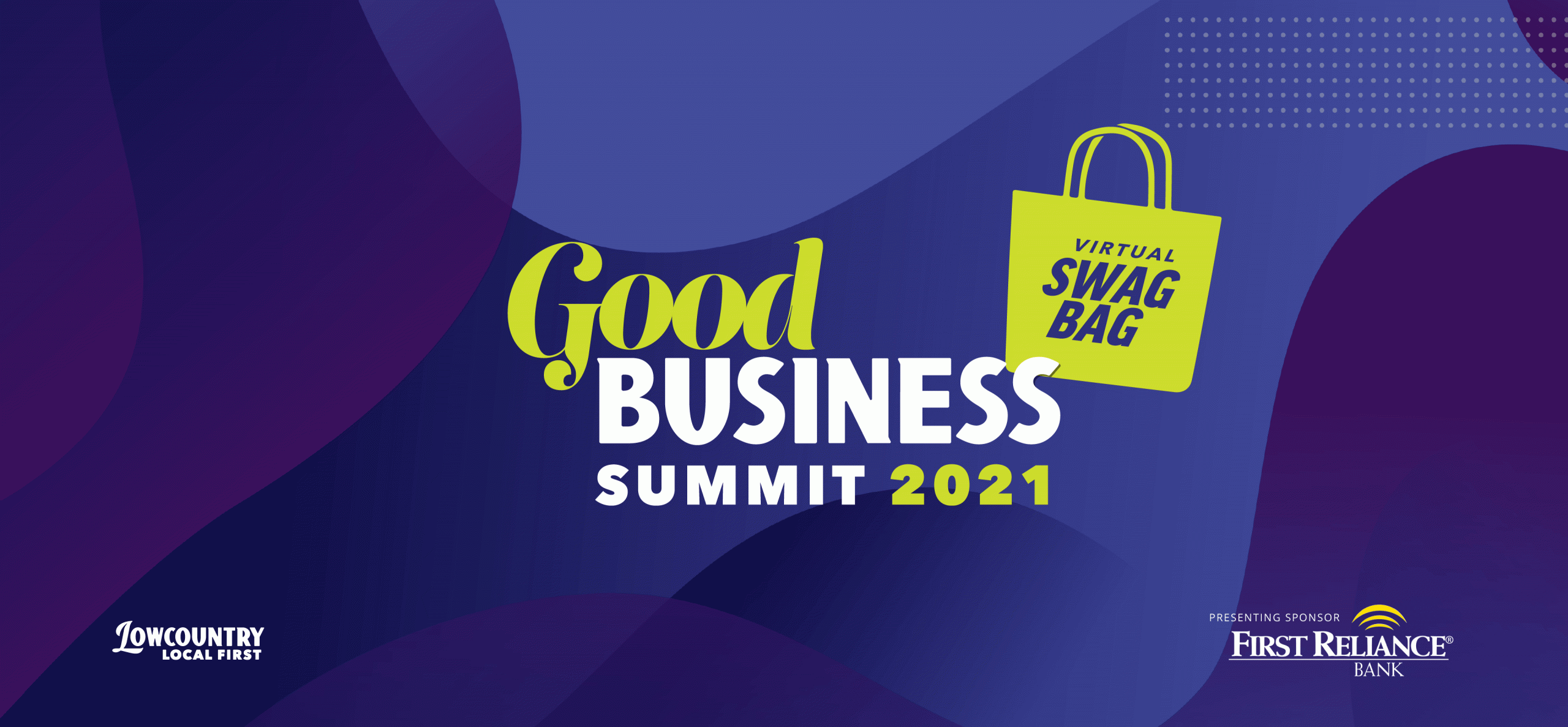 All offers shown below are valid Feb 26, 2021 – Feb 25, 2022 unless otherwise noted. Click on the logos below to explore details in full.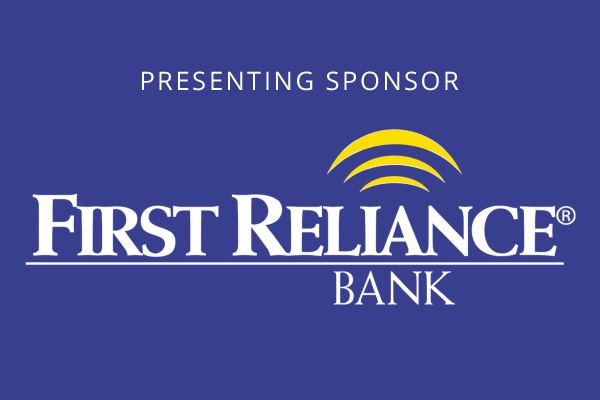 Bank Local! For every account opened with First Reliance using the Good Business Summit promo code, $21 will be donated to businesses in need.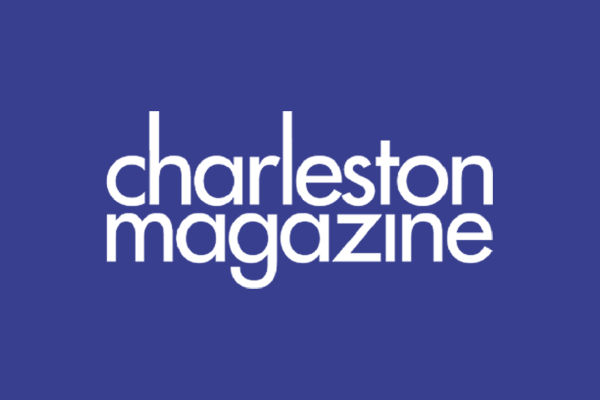 Enjoy a free digital subscription and/or reduced pricing on a 1 year print subscription to Charleston Magazine.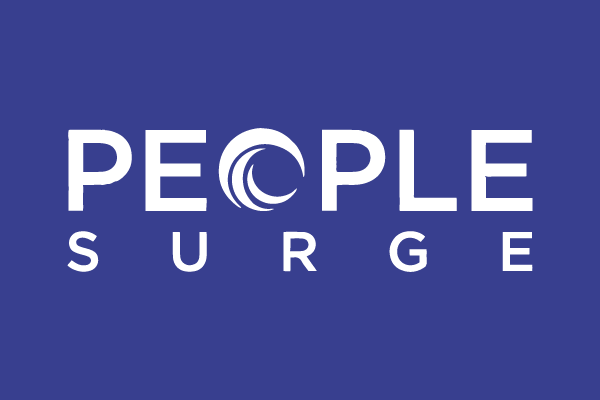 FREE 1:1 strategy session with People Surge on how to Transform your Team in 90 Minutes or Less. E-mail Andy to redeem.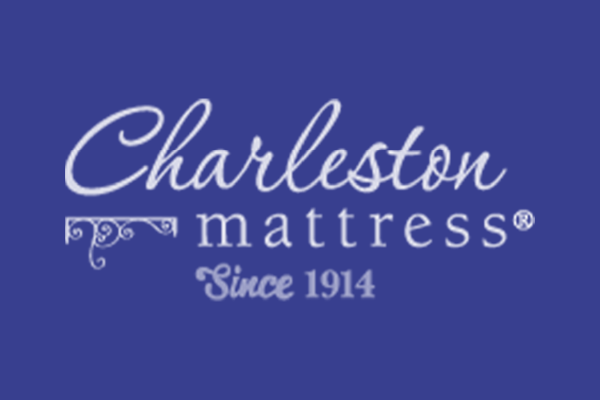 Free magnet, redeemable upon visit. Find owners Liz and KC at 1078c E Montague Ave, North Charleston, SC 29405 and ask about their BedShred program as well!