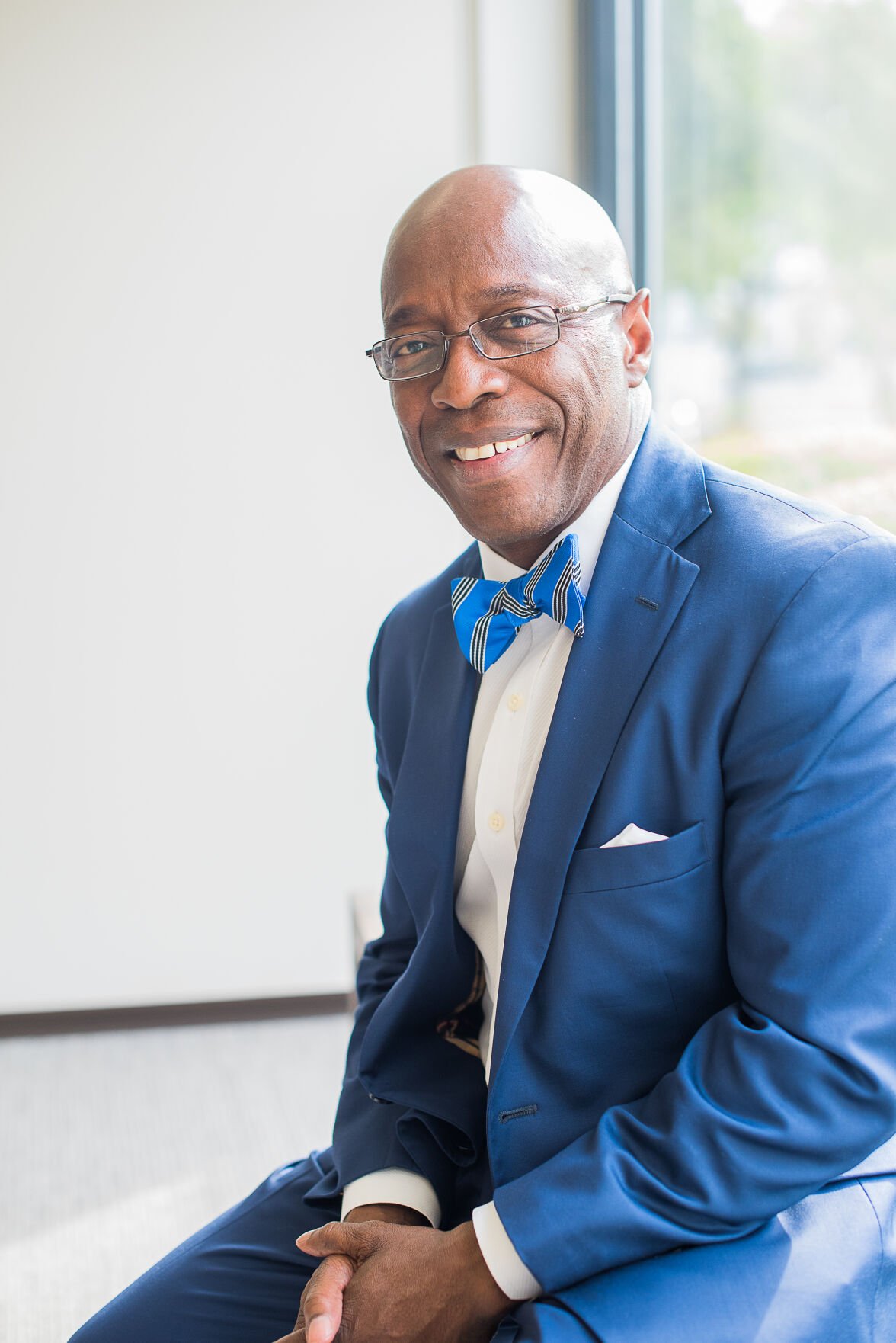 Herbert L. Drayton III Hi Mark Capital– Managing Partner
Herbert L. Drayton III is the managing partner of HI Mark Capital. Based in North Charleston, the VC firm invests in BIPOC and women-owned businesses in the Southeast, seeking both a financial return as well as a social impact. He has enjoyed 20 years of experience establishing, buying, and managing a dozen businesses in a variety of industries including healthcare, IT, SaaS, and corporate training. Herbert served honorably in the US Air Force and the US Marine Corps Reserves. He received a BS degree from the University of Phoenix and an AS degree from the Community College of the Air Force.
As a South Carolina native, Herbert is passionate about community service and civic leadership in this region. He is the Chair of the Board of Directors for Coastal Community Foundation, the largest community foundation in South Carolina serving all nine counties on the coast. He also serves on the Chair of the Board of Directors of Palmetto Goodwill and Board of Directors for the Charleston Metro Chamber of Commerce, Roper St Francis Hospital Foundation, , St. Francis Hospital, SC BIO, and the Association of Black Foundation Executives.
Herbert is also a Palmetto Venture Fellow. The fellowship consists of a year-long, deep dive into the various intricacies associated with early-stage capital formation.