Partner Feature: Charleston County Economic Development
Charleston would not be a city full of charm, growth, and prosperity without Charleston County Economic Development. Ever since 1993, they have been an organization that consistently is devoted to the health of our coastal community.
This organization is concerned with helping individuals start new businesses, growing the business industry, and improving the overall well-being of the business climate.
If you need anything business-related, Charleston County Economic Development is for you. They can assist with site selection, detailed area maps, financial incentives, grant & loans, workforce development, public infrastructure improvements, and so much more!
We are thrilled to have them as a partner for the 6th annual Good Business Summit!
Jay Kramer, the Existing Industry Specialist, answered a few questions for us on business and sustainability:
What does a sustainable community look like to you? 
It honestly looks like Charleston. With our wide range of industries, commitment to local partnerships, pro-business mindset and culture of innovation, I believe it looks like Charleston; and we can't do it without organizations like Lowcountry Local First.
 What does being a "good business" mean to you? 
"Triple bottom line" sums it up. Profits, people and planet. (Think of the three interlocking circles on John Bonham's bass drum, they overlap and work together to make one strong and steady foundation.) Place those in any order you wish, but don't forget any, and you are on your way to being a good business.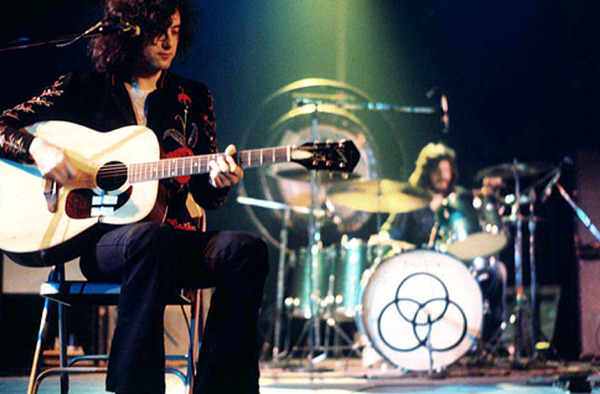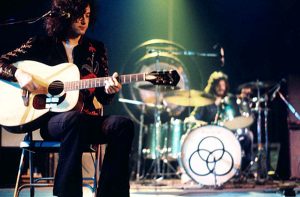 What are you most excited about for the 2018 Good Business Summit? 
Connecting with businesses that are making a difference in shaping the future of Charleston and South Carolina. I'm also super excited to hear the "Good Growth: Scaling up with Soul" conversation and know I will walk away with some great tips and tricks to share.
Photo from johnbonham.co.uk