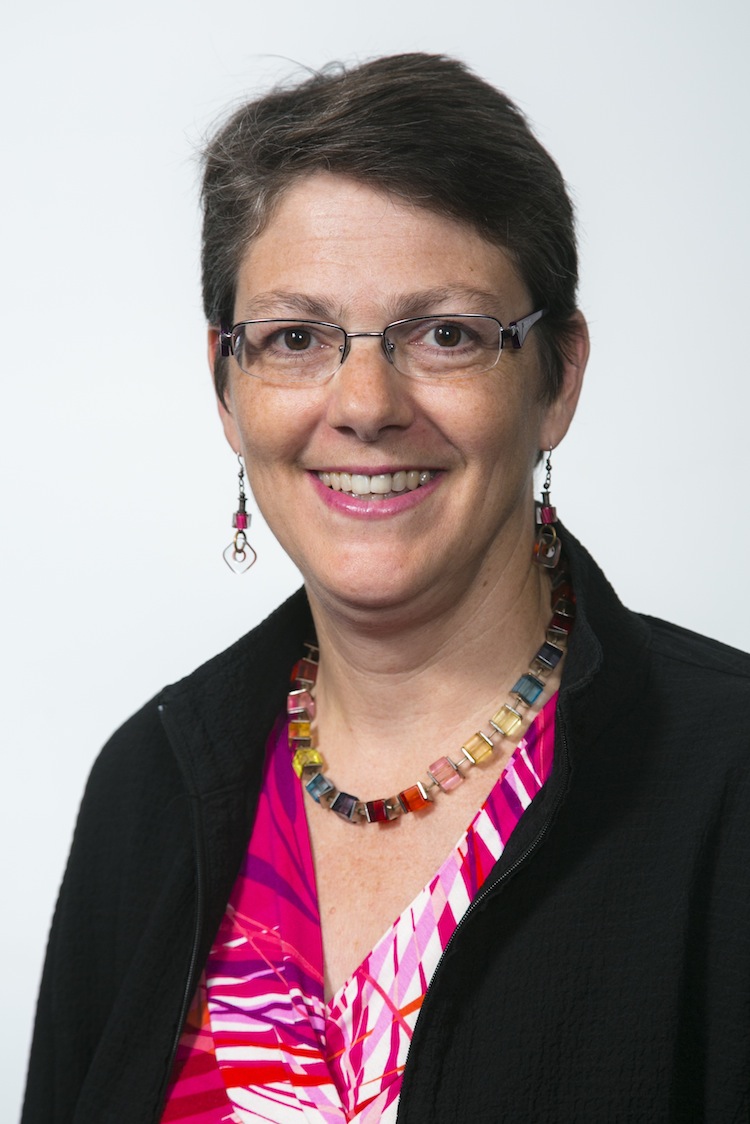 Kat Morgan has been advocating and opening doors for others since as long as she can remember. Before "Diversity & Inclusion" was a thing, she pulled chairs up to tables, reconfigured seating, and made room for more. That passion drives her still. She always notices who's at a table and who's not and never stops looking for ways to hear from those who aren't in the room. She knows that the highest performing teams are the most diverse and inclusive teams, and that there are practical steps every team can take to more fully engage members. She's worked as a Diversity Trainer; founded and led a grassroots civic engagement initiative that amended a local anti-discrimination law; crafted inclusion policies from within company walls, and facilitated strategies to broaden organizational outreach. She currently serves as one of the lead coordinators of Charleston's chapter of Showing Up for Racial Justice.
Kat founded ChangeAbility Solutions to help organizations and individuals create purposeful positive change through training, facilitation, coaching, and organization development. Kat consults primarily in the nonprofit sector, working to ensure that missions can be realized, resources maximized, and impact heightened. From strategic planning to meeting management to interactive workshops, Kat designs processes that leave participants with clear take aways and actionable next steps. Using powerful questions she helps clients get to the heart of what matters, identify what's already working, and build on that moving forward. She's passionate about making our lives, workplaces, and communities better, and relishes working with dreamers and actors like you.
Kat has almost 3 decades of experience in the nonprofit sector serving in a range of leadership roles in organizations large and small; local, regional, and national; grassroots and institutional. She earned her graduate degree in Social Work from the University of Denver so she could better manage nonprofit organizations and serve disenfranchised communities. She earned her Master's in Organization Development from American University so she could apply behavioral and social science research to improve organizational and human performance.
A transplant from northern climes, Kat loves being able to paddle year round in the Lowcountry. Our local dolphins won her heart when she first visited Charleston in 2012. She's as delighted as a little kid every time she sees one from her SUP.
Company Twitter: @ChangeAbilityKM
Personal Twitter: @AlliesAction