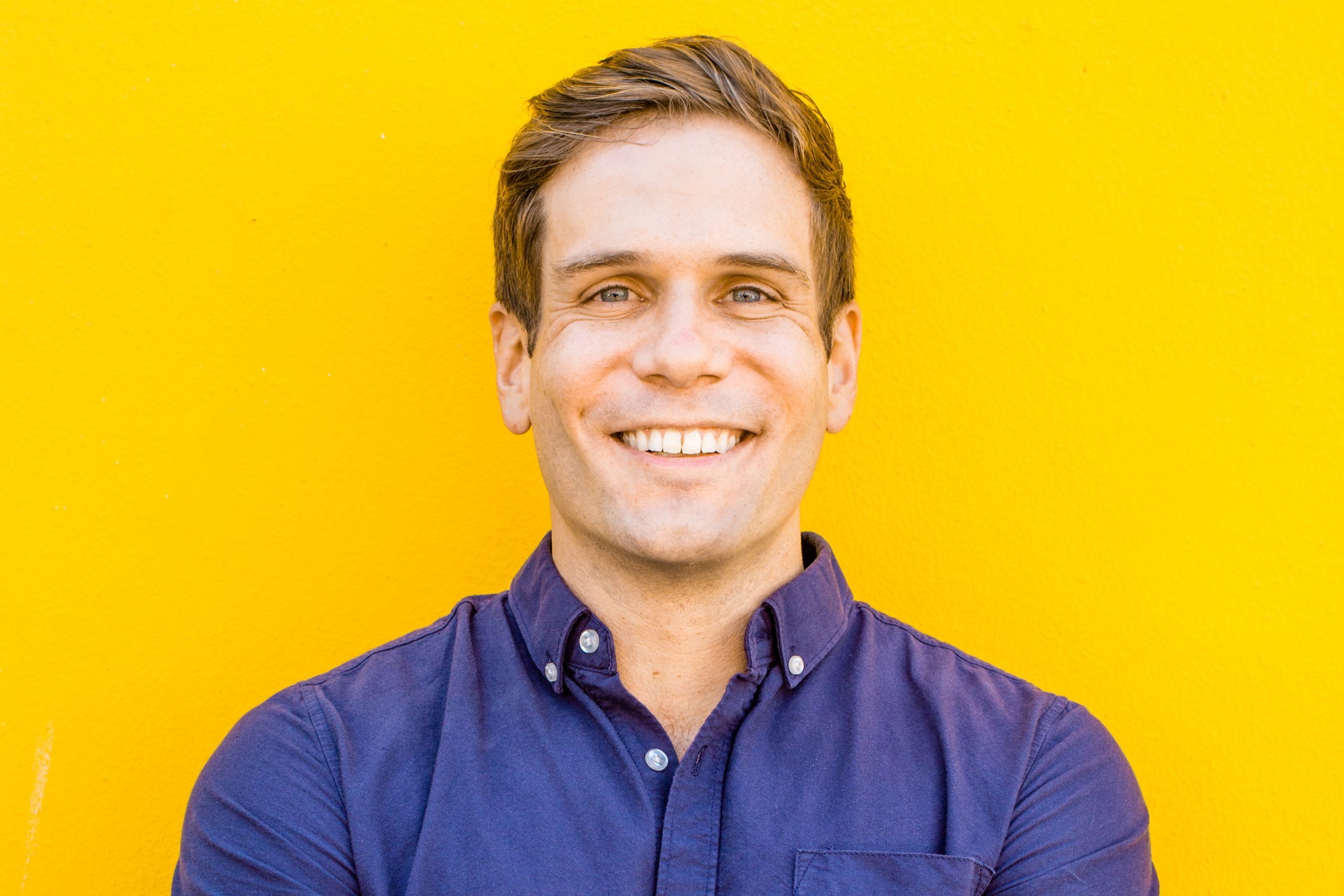 Zach Giglio, Giglio Communications & Marketing (GCM), CEO
Zach is CEO of Giglio Communications & Marketing (GCM). He believes that doing well and doing good should go together. Otherwise, he doesn't see the point. He is a communications expert with more than a decade of experience in public relations, public affairs, marketing and digital and social media.
For his clients, Zach has started and operated an award winning blog, crafted and executed comprehensive communications strategies, including crisis communications, and helped his clients succeed in their communications and business objectives. Zach also scales internal and external communications capabilities for clients at home and around the world.
Before starting GCM with his wife and business partner Emma, Zach worked for the largest public relations agency in the world in Washington D.C. and South Africa, for a boutique public affairs firm in Washington D.C and as an independent contractor.
Zach believes that his unique experience in both communications and public affairs distinguishes his vision and work and allows him to achieve maximum impact with target audiences and stakeholders.
Twitter: WhoIsGCM