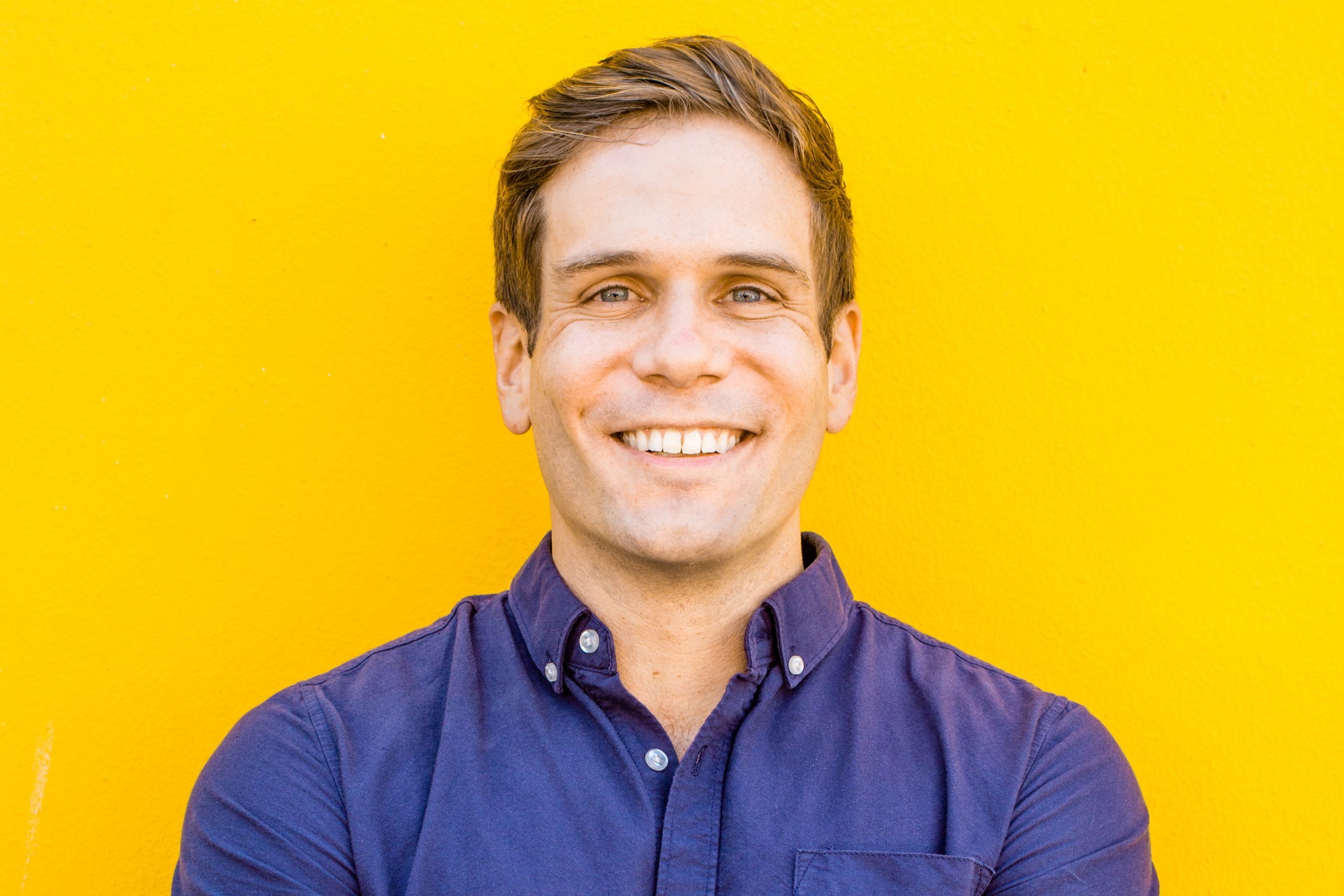 Zach Giglio, Giglio Communications & Marketing (GCM), CEO
Zach is a communications expert with more than a decade of experience in public relations, public affairs, marketing and both digital and social media. He has worked for the largest public relations agency in the world in Washington D.C. and Johannesburg and as an independent contractor, and now runs his own boutique communications firm.
His clients have ranged from executives and Fortune 500 companies to startups and community businesses. He has launched and run an award-winning corporate news site, crafts and executes comprehensive communications strategies, including crisis communications plans, and specializes in customized trainings to help organizations hone in on their identities and set the foundation for a strong communications and marketing strategy. Zach also helps his clients scale internal and external communications capabilities.
As a lifelong sports enthusiast with a love for politics, Zach enjoys working on teams to strategize, problem solve and win. His relationships with clients bring him joy, as does working with them as an extension of their teams, to help them meet their goals.
Zach sits on the boards of two nonprofits and is an active member in his local community. He regularly speaks at conferences and is active in his local community. Zach has a passion for travel, conversation and wine, driven by his love for storytelling, history and place. He lives in the Charleston, S.C. area with his wife and son.
Instagram: @whoisgcm/