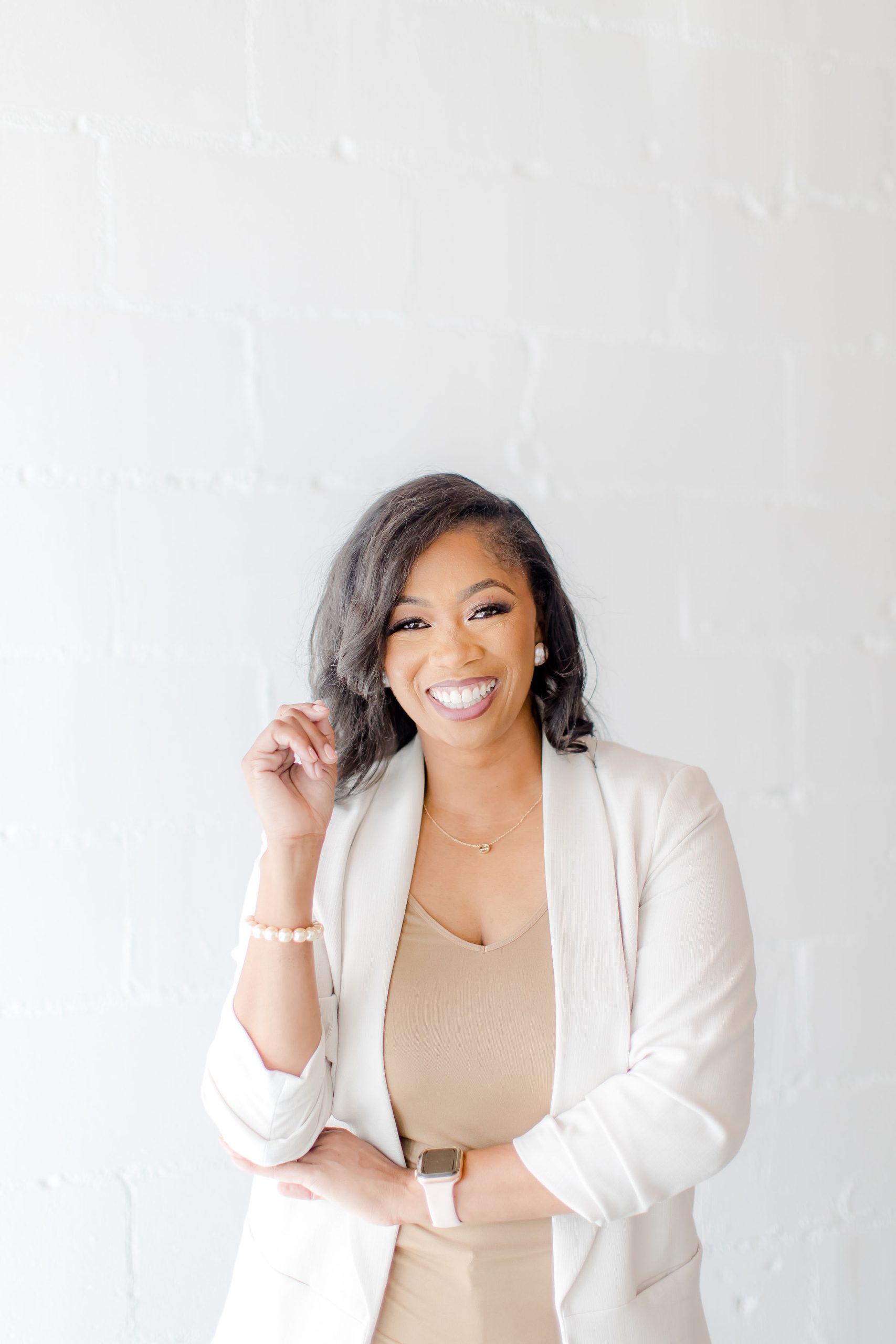 Sirena White-Singleton Aneris Photography – Branding Photographer + Brand Strategist
Sirena White-Singleton is the owner of Aneris Photography. She is heart-centered as a branding photographer and small business brand strategist. Sirena helps creatives tell their brand story authentically so that they can show up confidently and consistently connect with their dream clients while maximizing their profits. She proudly serves her clients, equipping them with a great foundation to launch and grow their business.
Sirena is also the co-owner of The Creative Realm Space, a coworking studio and small-events rental space in the heart of North Charleston. It serves as a safe space for small business owners, freelancers, photographers, videographers and creatives to create, connect and grow their businesses.
When Sirena realized the number of small business owners in need of a strong, visual brand, she knew she had found a purpose in filling that need, her passion for brand photography. She is focused on helping brands gain clarity, all while crafting an irresistible and authentic brand that attracts "their people." It's through these connections that creatives and business owners begin to bring in the revenue their brand deserves, thanks to their experience with Aneris Photography. Though based in Charleston, SC, Sirena has clients near and far, many who travel from other states to work with her.
Sirena is a proud member of the Nu Alpha Omega Chapter of Alpha Kappa Alpha Sorority, Incorporated. Additionally, she is the Leader of Tuesdays Together Summerville (Rising Tide Society).
A storyteller and historian at heart, Sirena has a love for culture and community. She loves bringing people together and building strong, aligned connections.
Outside of brand photography and making connections, you will find Sirena spending time with her family. She is a wife, mother and a lover of Christ.
Twitter: @anerisphotos
Instagram: @anerisphotos