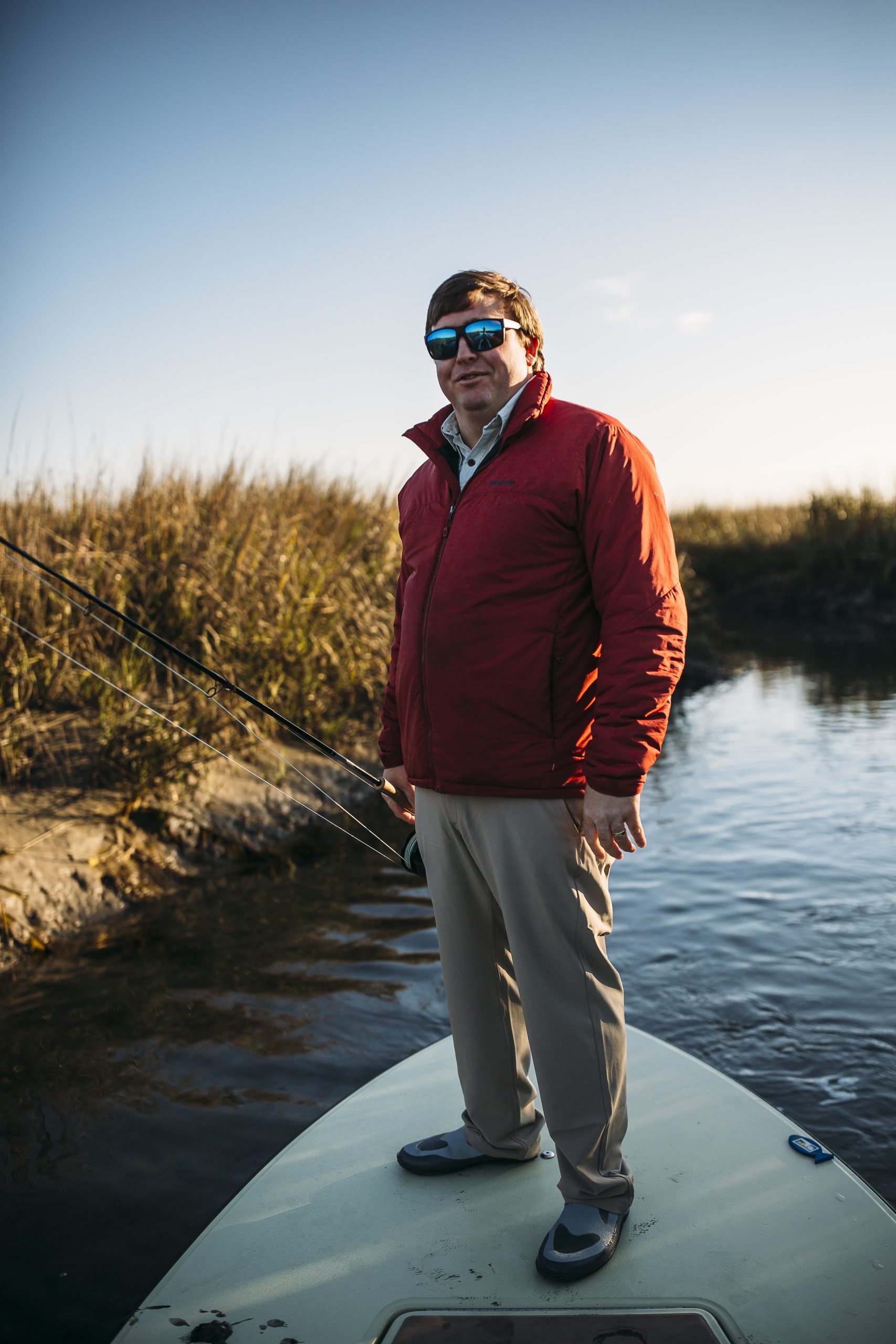 Rick Crawford Emerger Strategies– President
Rick Crawford is a sustainability professional with 15 years of experience, which began by installing solar panels out West while also discovering fly fishing in 2008. Crawford then pursued an MBA in Sustainable Business from Marylhurst University and has since gained knowledge and valuable experience as a Sustainability Coordinator while manufacturing biodiesel and spending several years as a consultant working within the green building industry.
In 2016, Crawford decided to marry his passion for fly fishing and sustainability when he founded the sustainable business consultancy, Emerger Strategies, which helps small-to-medium enterprises boost profits by measuring & improving sustainability performance and effectively communicating their sustainability achievements.
Rick is also the creator and host of the award-winning podcast, The Sustainable Angler, which is a platform to provide sustainability education, inspiration and activism by sharing success stories of the people working to protect the fisheries and wild places they love. In 2020, Crawford has founded the Fly Fishing Climate Alliance, which is made up of guides, shops, lodges, brands & nonprofits who have committed to net-zero emissions by 2050.
Rick is honored to have been named "one of the fifteen people, places, and ideas forging the South of tomorrow" by Garden & Gun Magazine, as well one of the "50 Most Influential people in Charleston" by Charleston Business Magazine. Rick lives in Charleston, SC with his family where he enjoys chasing tailing redfish, surfing and protecting what he loves.
Instagram: @emergerstrategies