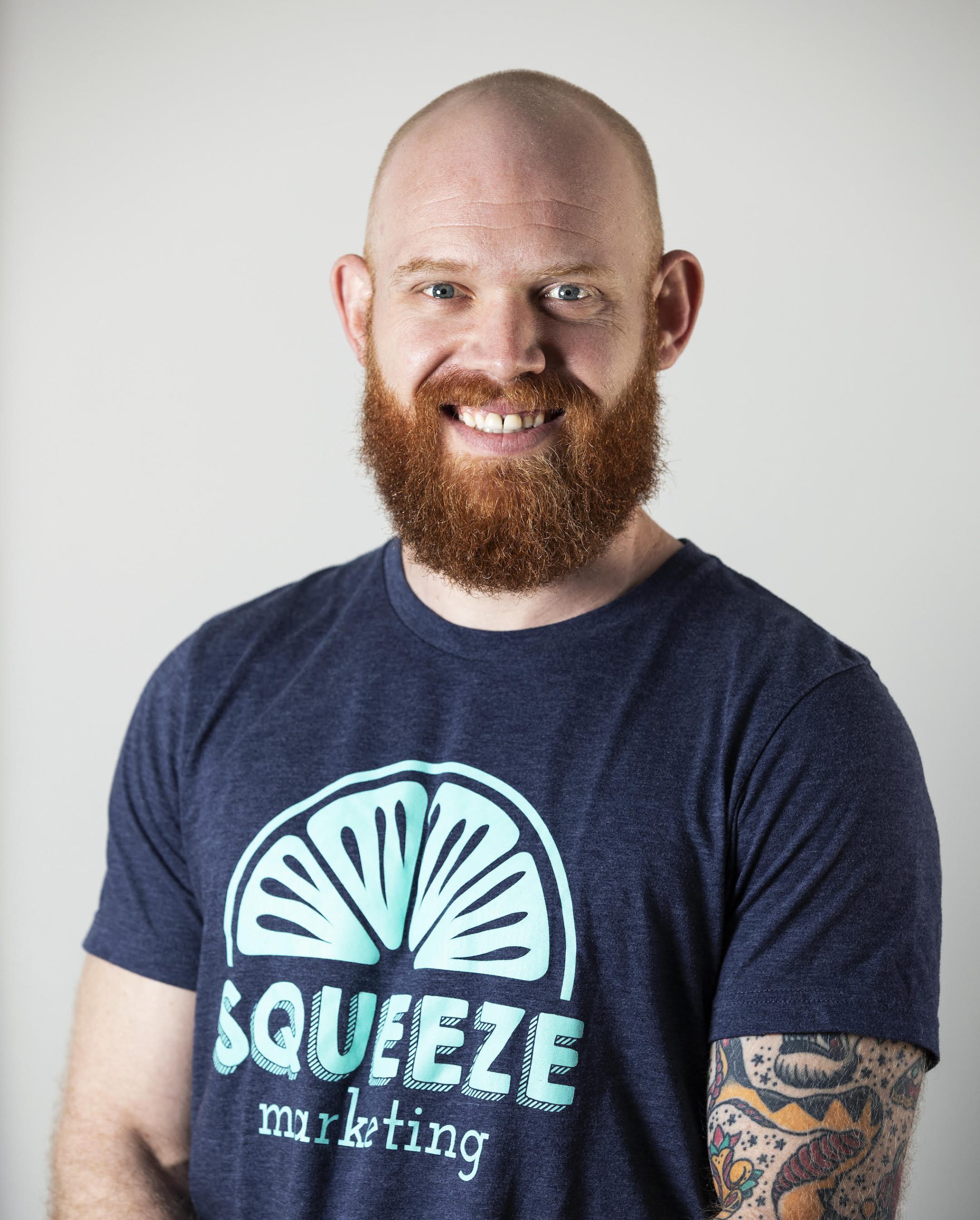 Michael Gasser Squeeze Marketing – Co-Owner
Michael is a Veteran, experienced organizational leader, and manages the Squeeze SEO process as its newest Co-Owner.
Originally from Augusta, GA, and a Charleston transplant, Michael graduated from the United States Military Academy at West Point in 2006. After commissioning as a Second Lieutenant in the United States Army, Michael served for 10 years as a Ranger qualified Airborne Infantry Officer. He trained and led 155 paratroopers during Operation Enduring Freedom in Afghanistan and after three combat deployments and years living abroad Michael, Kristen, and their three children settled in Charleston, SC.
Transitioning out of the Army from an ROTC Instructor position at The Citadel, Michael worked in manufacturing project management before starting Lead Spring Marketing, one year later merging and joining forces with Squeeze Marketing. Michael entered the marketing industry with one goal in mind. Work with and help to grow small businesses. Small business owners and entrepreneurs inspire the Squeeze Marketing Team and Michael is passionate about helping them achieve their goals.
Michael is an expert in technical Search Engine Optimization, Social Media Strategy, and Website Design Project Manager with a portfolio of many happy clients who have achieved massive growth.
Michael is married to Kristen and has three children, two border collies, a crazy family, and has trained Brazilian Jiu Jitsu for over 10 years.
Instagram: @Squeeze_marketing