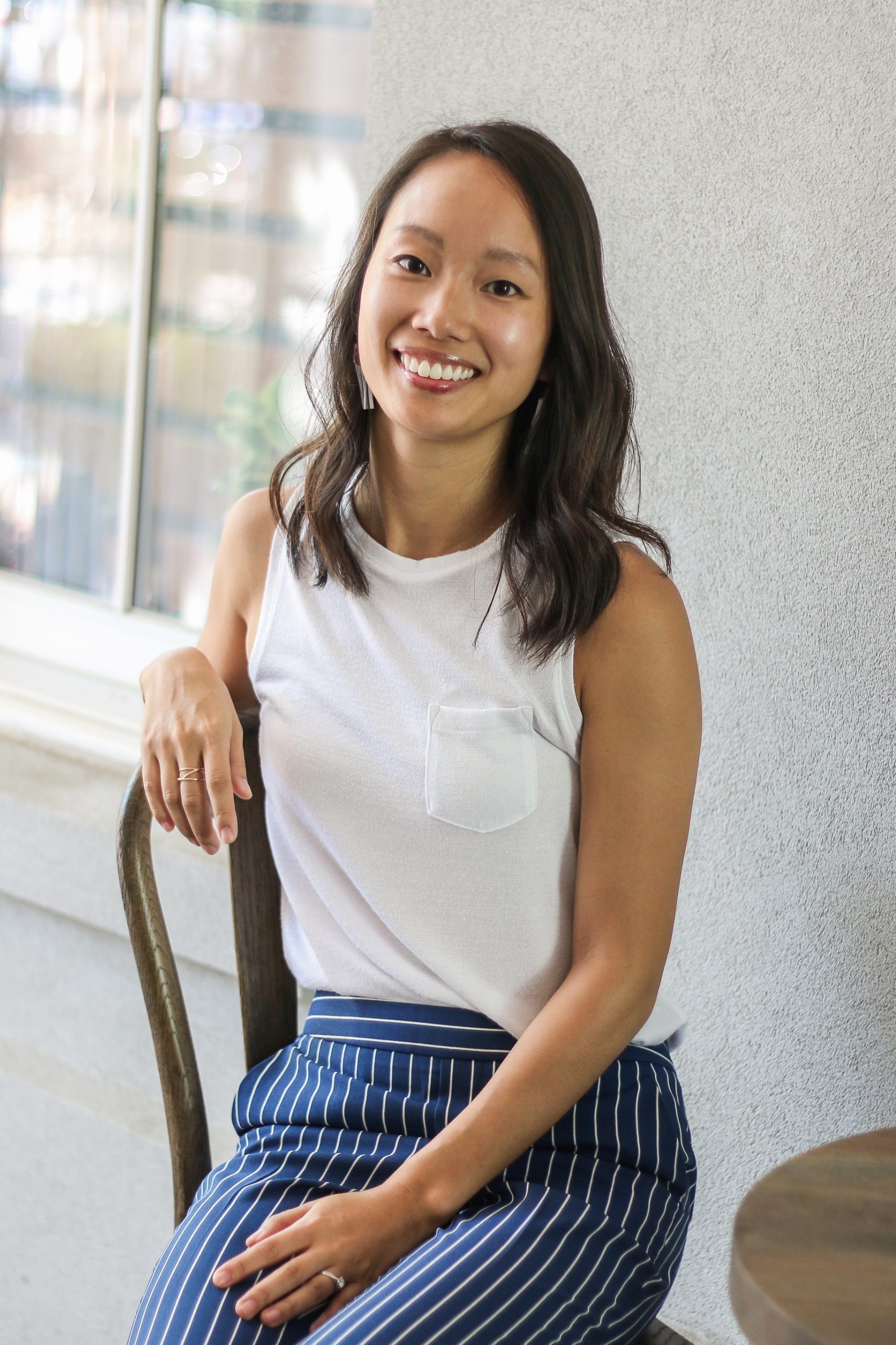 Sarah Williams-Scalise Blueprint Insurance Group – Producer
Like many residents in the Lowcountry, Sarah is originally from Upstate NY. She grew-up in a small town, traveling to Buffalo on weekends for Bills and Sabres games. She received her BA in International Studies with minors in Business Admin and Spanish. After graduating, Sarah moved to Boston and started her first full-time job doing business-to-business sales on behalf of Verizon FiOS. That job then expanded to Pittsburgh.
In 2012, she moved to Charlotte and began working for a small manufacturer as a national sales manager. After marrying Nathan in 2015, they made one last move to Charleston – where she plans to grow roots and continue helping to build a stronger community.
Sarah started with the Blueprint team in April of 2017. Her passion for community involvement and building/strengthening relationships has been an asset to the continued growth and success of Blueprint.