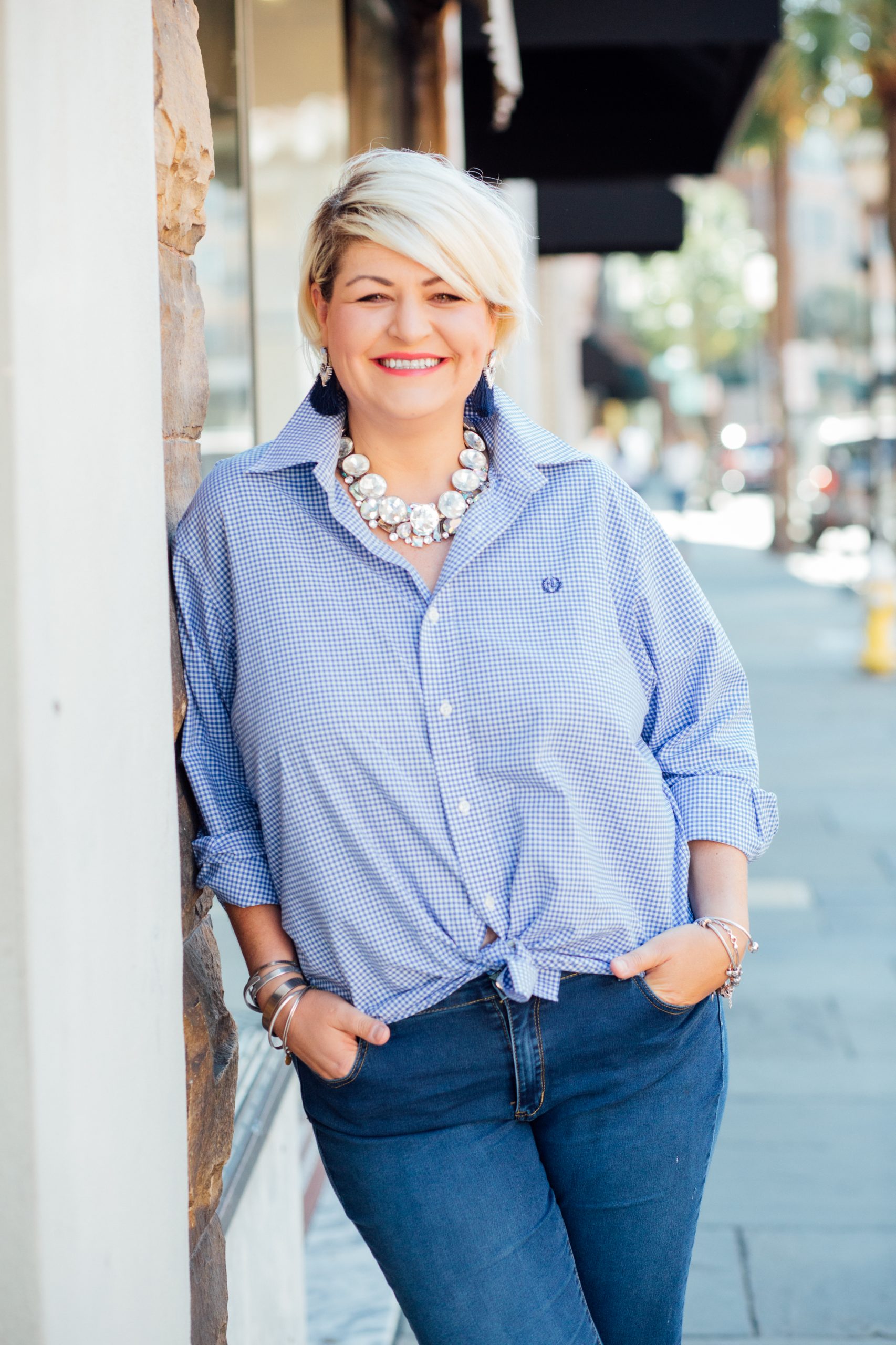 Whitney McDuff Whitney McDuff – Founder
Whitney McDuff is a speaker brand strategist and content specialist, PR navigator, published author, blogger, and poet. She helps entrepreneurs, influencers, thought leaders, and authority experts build their public speaking brands.
Passionate about extracting what makes each of her clients extraordinary, Whitney works with leaders across the country to build their speaker and company brands for measurable impact.
An avid lover of language, Whitney knows the strongest content tells a compelling story that moves people to lead remarkable lives.  Her mix of cheer-leading and ass-kicking for clients gets them clear on messaging and connected to the people they need to get results.
Whitney is the author of the #1 selling children's nursery rhyme The Lollie Tree and reoccurring contributor to City Moms Blog.  She was the first woman contributor selected for the men's lifestyle blog Charleston Joe,  and was a cast member of Listen to Your Mother.
Instagram: @whitneymcduffconsulting