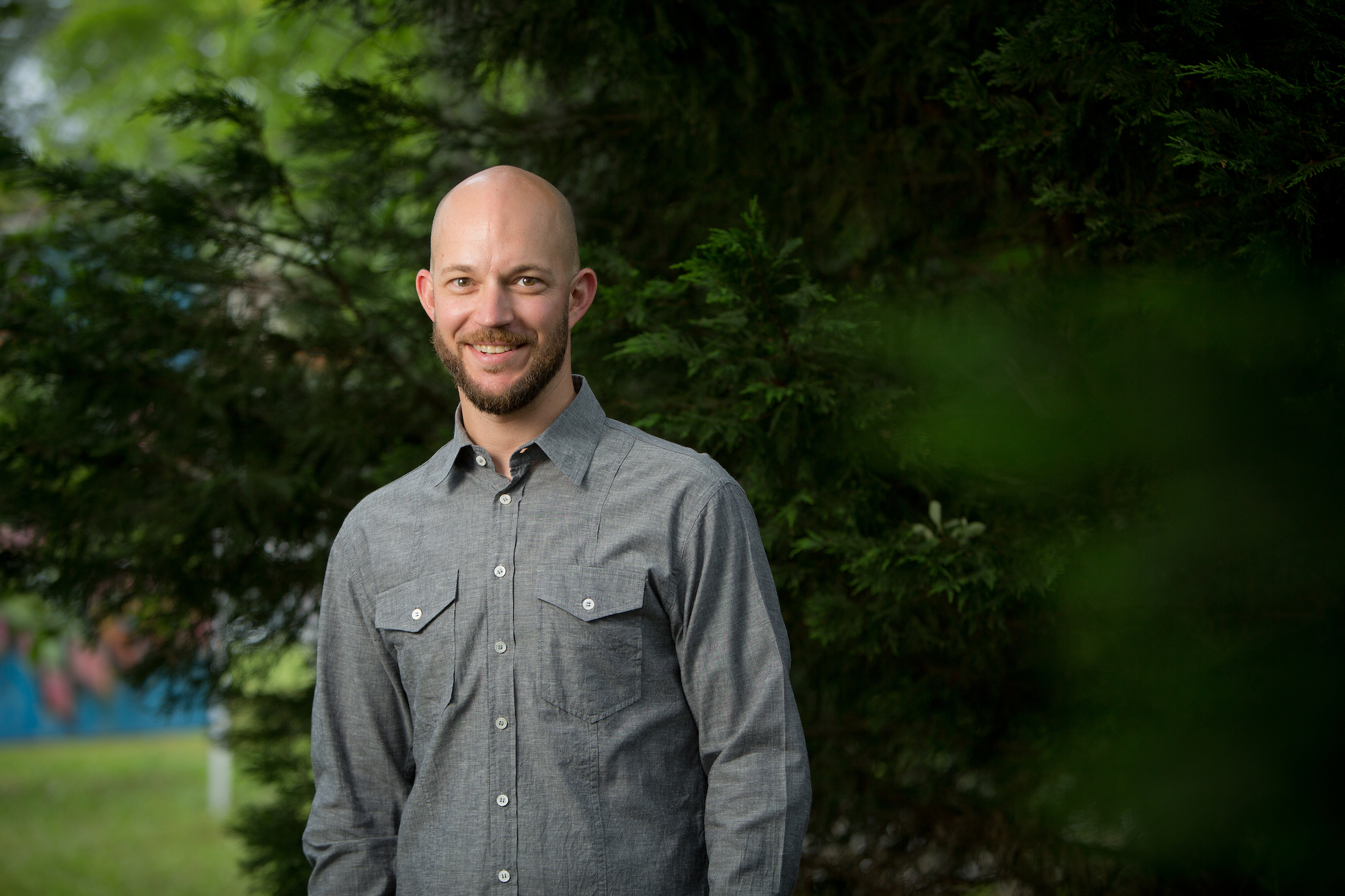 Weston Fennell Limehouse Produce – "Produce Man"
Weston Fennell wears a lot of hats for Limehouse Produce, a local family-owned distributor of fresh fruits and vegetables. When he's not troubleshooting a coworker's computer or bidding on a federal contract, he's working to source the best products from around the world for Charleston's demanding food and beverage community. Weston has operated at the fulcrum point between chefs and growers for more than a decade and has the battle scars to prove it. As a former chef, he understands that creating great food starts with the best ingredients, and that in a space where things aren't always perfect, relationships mean everything. Throughout his 17 years in food service, he has developed partnerships with dozens of growers, chefs and restaurateurs.
A native of Alexandria, Va., Weston graduated from the University of Virginia in 2000. He has written developer manuals for a multimedia software startup, organized trade show conferences for the gambling lobby and spent the winter of 2003 serving graveyard shift meals to the anthrax clean-up crew at Brentwood Postal facility. In 2004, Weston and his wife moved to Charleston, where he began his life anew as a restaurant cook, eventually becoming sous chef at FIG Restaurant where they won James Beard Awards in 2007 and 2008. In 2013, Weston was one of Charlie Magazine's "50 Most Progressive" and he has served on the Board of Directors for The Green Heart Project and Charleston Wine + Food Festival. He wrote a monthly food column for the Local Palate magazine from 2015 to 2016 and was a presenter during Pecha Kucha Vol. 26.
Twitter: @limehouselocal