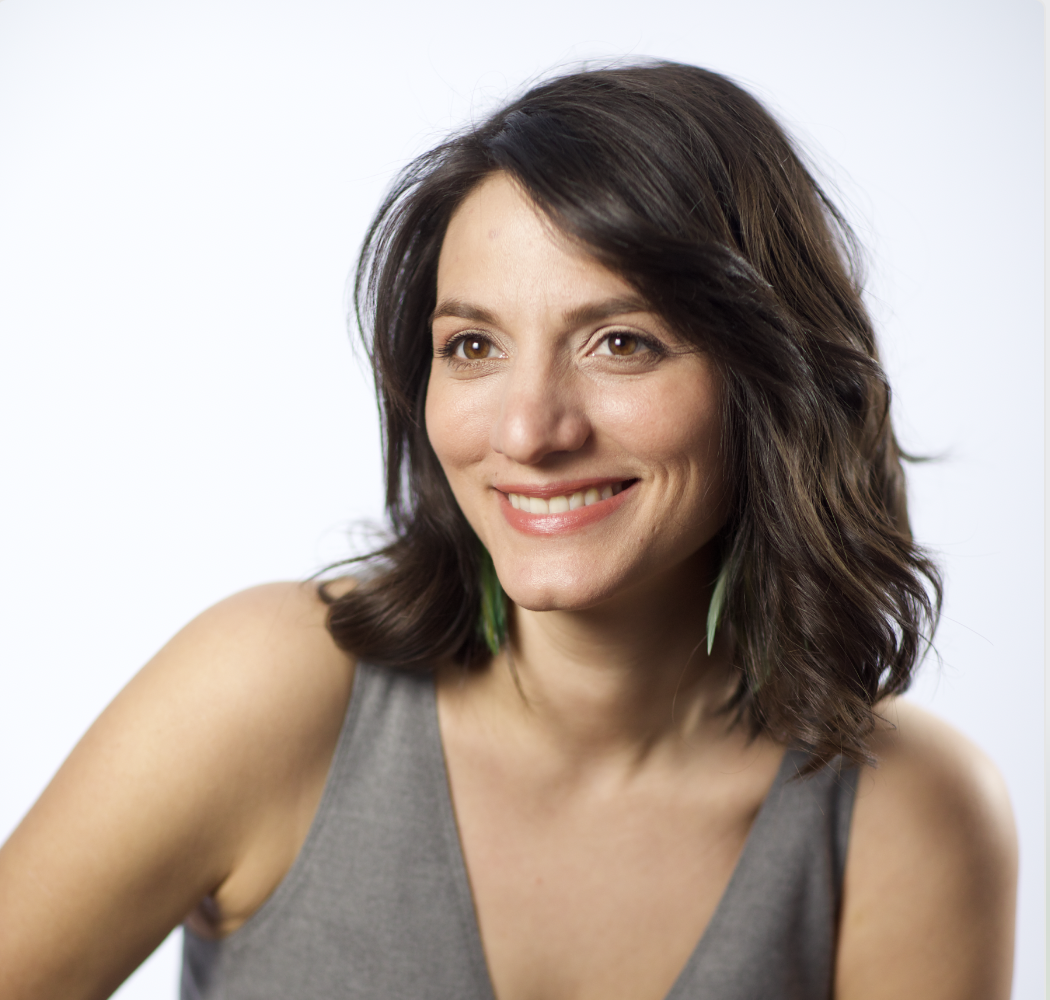 Vikki Matsis, Ohm Radio + Media Reform SC, CEO
Vikki Matsis is the President and co-founder of Media Reform, SC, the nonprofit organization that brought commercial free Ohm Radio 96.3FM to Charleston's airwaves in 2015. Ohm Radio Charleston's only listener-supported, community radio station that focuses on local music and public affairs programming.
She is also the founder and organizer of the American Hostel Conference and the manager of the Notso Hostel. She is the author of Inside An American Hostel, a guidebook for manager and aspiring owners and is a former freelance writer with over 150 publications.
Vikki has been a property manager and realtor in Charleston since 2012 and was the featured realtor on the TV series Tiny House Hunters.
She is a singer songwriter that has released two EP's, From Dusk to Dawn (2014) and Good Life (2017) and will be performing at the 2019 Charleston Songwriters Festival.
Vikki is a CofC graduate, a NOLS Alaska graduate, and holds her permaculture certification with the Permaculture institute of Northern California. She will finishing her masters degree in public administration this spring with the College of Charleston In 2016 she was voted one of Charleston's 50 Most Progressive.
Vikki has lived in Charleston, SC since 2003 and loves making music with her husband, and enjoying time with her son and two cats Leo and Luna.
Twitter: @ohmradio963