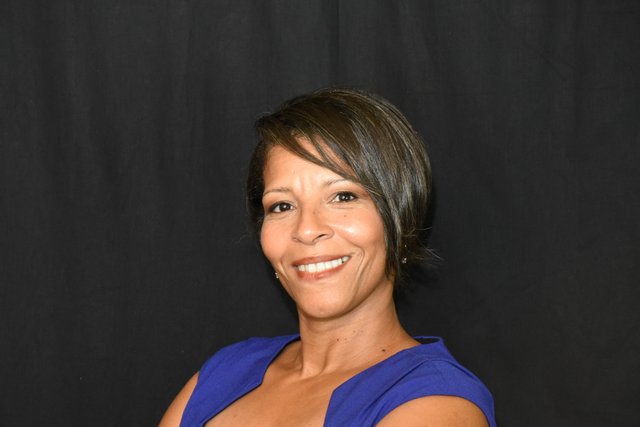 Vicki Lee Parker High North Carolina Business Council – Executive Director
Vicki Lee Parker currently serves as the Executive Director of the North Carolina Business Council (NCBC), a statewide non-profit business association with a mission to connect, empower and influence business leaders to build a vibrant economy that protects our natural resources, sustains local communities and benefits all North Carolinians.
Prior to joining NCBC, Vicki served five years as the Communications & Development Director at the Carolina Small Business Development Fund that provides small business loans to companies in underutilized markets. Through her fundraising initiatives, Vicki helped to secure more than $11 million in funding that was used to provide loans to hundreds of small businesses in underserved communities across North Carolina.
Twitter: @ncbcouncil