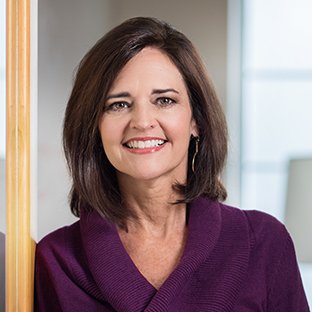 Teresa Coles Riggs Partners -President
Teresa Coles is a career brand strategist who has led branding and consumer engagement initiatives for corporations, public health organizations, governmental agencies and nonprofit organizations. As president of  Riggs Partners marketing consultancy, she specializes in helping clients build Responsible Brands: those that harness the powerful trifecta of organizational health, business strategy and brand marketing in a way that engenders purpose-driven leadership and more successful organizational outcomes.
Teresa's commitment to nonprofits and the causes they represent is best reflected in her role as co-founder of CreateAthon®, an international marketing marathon that has delivered more than $25 million in pro bono service to the nonprofit marketplace. Recognized nationally for her leadership in this area, she has coached corporate social responsibility professionals from corporations such as Discovery Channel, Altria and BMW Foundation. She has served as a member of the Pro Bono Collaborative within the Billion+ Change movement as well as the Corporate Institute Leadership Faculty within the Points of Light Foundation. She served as the key note speaker at the 2018 European Pro Bono Summit in Madrid, Spain.
Teresa has served in board positions for many community nonprofits throughout her career and has served her alma mater as a board member of the Clemson University Alumni Association, Women's Council, and Clemson University Conference Center and Inn.
Twitter: @RiggsPartners