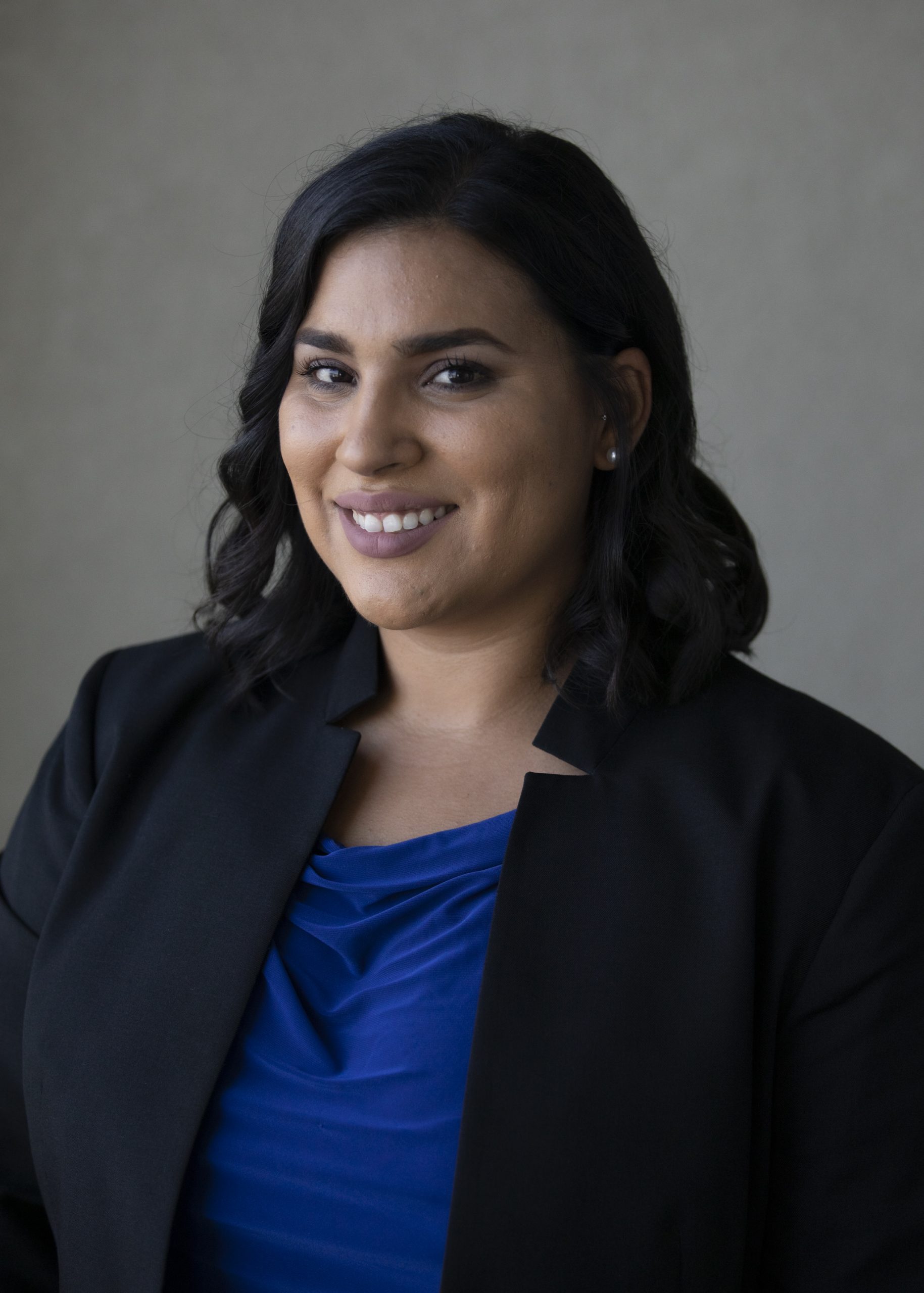 Xiomara Peña Small Business Majority– VP, Engagement
Xiomara Peña drives Small Business Majority's external engagement efforts toward a more inclusive and equitable economy that directly benefits entrepreneurs in underserved communities. Alongside the organization's small business engagement team, she works collaboratively on strengthening relationships with policymakers, small business owners, and organizations across the country to amplify our equity lens in all areas of our work. Xiomara has extensive experience supporting small businesses, particularly those run by people of color, women, and immigrants. Prior to joining Small Business Majority, Xiomara piloted business retention programs for the City of Los Angeles and programs geared toward empowering at-risk youth. She also has extensive experience as a business owner, community organizer, and campaign manager.
In 2019, Xiomara served on Governor Newsom's Paid Family Leave Task Force. She currently serves on the Advisory Council for Support Latino Business and is the Co-Chair for the El Nido Family Centers Alumni Association. She maintains a passion for workforce development issues, serving on the Business Advisory Council for UNITE-LA and in 2019 she served on the Statewide Advisory Committee for the development of the California State Plan for Career Technical Education (CTE).
Instagram: @SmlBizMajority
Twitter: @SmlBizMajority