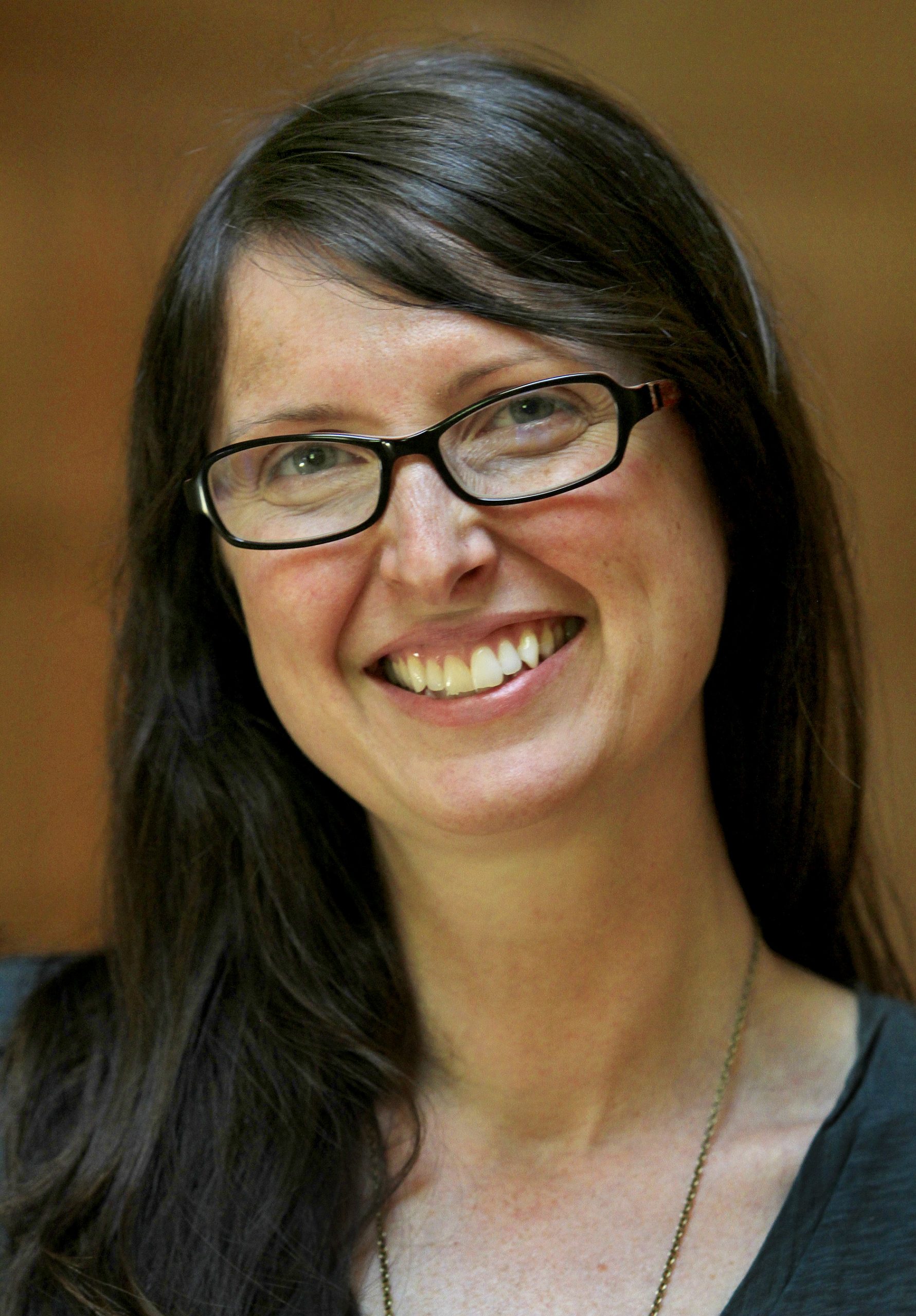 Emily Schwerin-Whyte, W.S. Badger Company, Inc, Co-CEO
Emily Schwerin-Whyte is a second-generation owner and Co-Collaborative Executive Officer (Co-CEO) at Badger, a natural and organic personal care manufacturer known for its unique company philosophy, pioneering family-friendly benefits, and B Corp community engagement. The Company has received numerous awards and recognition, including being named a 2021 Real Leaders 150 Top Impact Company, New Hampshire Business of the Year 2019, B Lab's Best for the World 2019, and landing a spot on Forbes' Small Giants list.
In addition to her role as Co-CEO, Emily co-leads Badger's strategic visioning and oversees the Company's sales and product development. She has been a part of Badger since its founding, helping to pack boxes while in high school, and after graduating college, learning the operational side of the family-owned and family-run business before taking on leadership roles in all areas of the business.
When Emily joined Badger full time, the company had only 25 employees. Today, it is a 90-plus person business, a leader in the natural products industry, and a beacon within the B Corp movement for social responsibility and environmental sustainability. Emily is proud of the family-friendly benefits Badger provides and believes that businesses thrive when they operate responsibly, treat employees like family, and invest in their communities.
Twitter: @badgerbalmusa
Facebook: badgerbalm