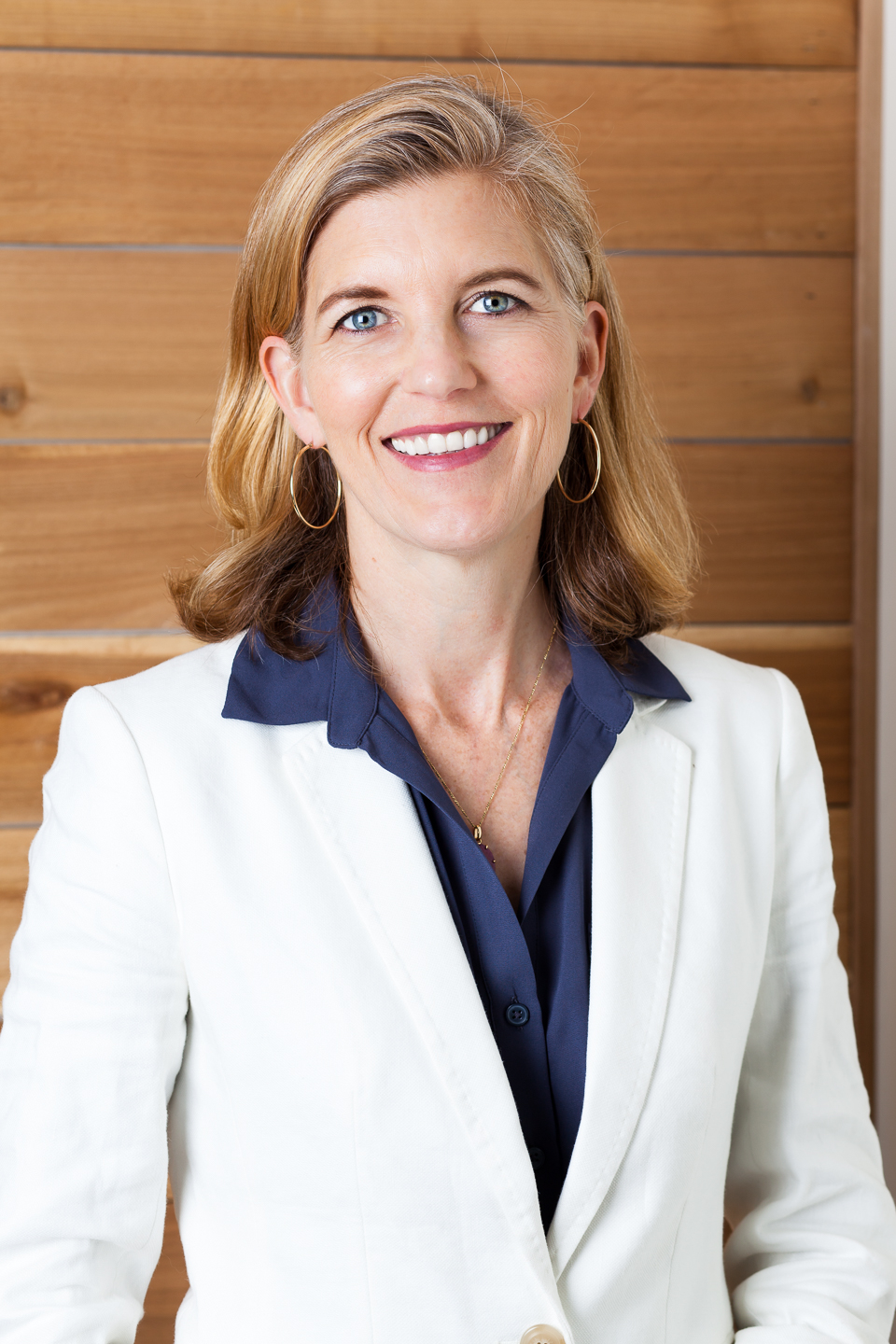 Alys Campaigne Planet+Purpose Solutions – Principal
Alys Campaigne is a problem solver for public good. She is a Principal with Planet+Purpose Solutions, a boutique consulting practice that develops and manages corporate sustainability initiatives with a focus on helping clients reduce single-use plastic and minimize their environmental footprint, and equip current and future leaders to be champions of change. She is also a founding partner at Engage Strategies, a strategic services and community engagement consulting firm where she creates, evaluates and manages campaigns to achieve policy change in diverse fields such as juvenile justice, marine conservation, climate and energy, prescription drug abuse, food safety, and asset inequality. She has worked on strategic advocacy for over thirty years, advising congress, major environmental organizations, foundations, candidates, and companies.
Alys moved to Charleston after spending a decade in Washington, DC helping create and lead the External Affairs department of the Center for American Progress, a nationally influential progressive think tank, working as legislative director for the Natural Resources Defense Council, and as a legislative aide in the U.S. House and Senate, where she served on the congressional delegation to the international climate change negotiations. In Charleston she served as vice president at the I'On Group, a new urban development firm, where she was responsible for developing partnerships to advance sustainable redevelopment. She began her career at the National Audubon Society and Nathan Cummings Foundation in New York. Alys holds degrees with honors from Wesleyan University and New York University. Locally, she serves as vice chair of Charleston Waterkeeper, as a member of Academic Magnet High School's Partners in Education, and as a volunteer guardian ad litem for abused and neglected children.
Instagram: @planetpurposesolutions