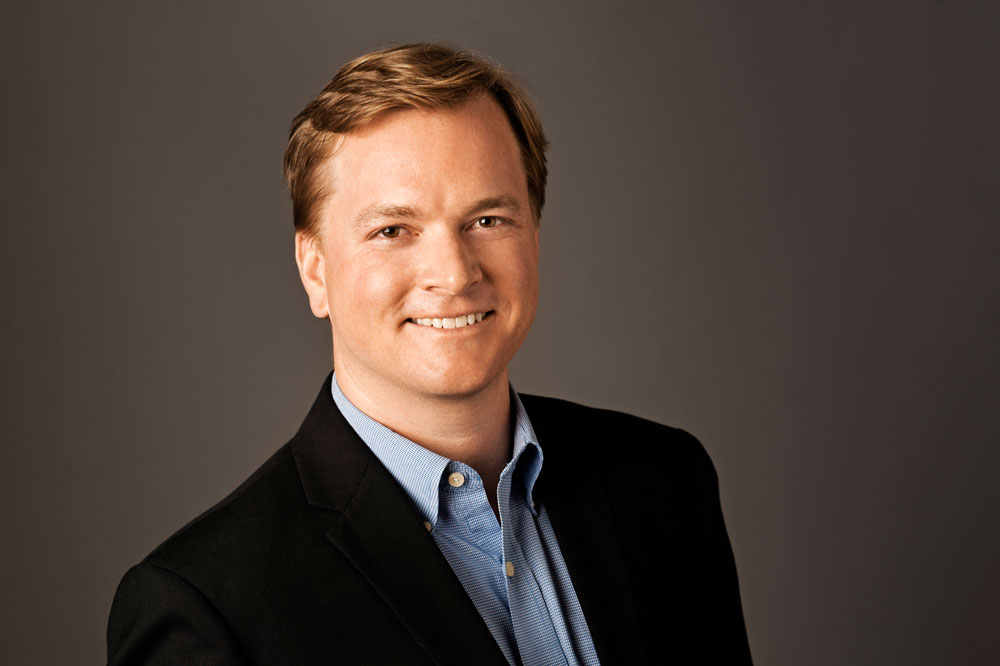 Rutledge Baker First Capital Bank– Commercial Lender
Rutledge is a Commercial Lender at First Capital Bank. He is responsible for the planning, execution, and closing of new business opportunities in the commercial financial services industry. He has more than two decades of sales, marketing, and business development experience with a professional record in partnership acquisition and retention.
He is also the Owner – Director of Business Operations of Guilded Horn, a ghost brewery + craft beer and wine bar | bottle shop. The mission is clear: to brew with curiosity and share with intention. He is aiming to be Charleston's most respected and trusted source for craft beer and wine, serving crushable crafts for the adventurous at heart.
In his spare time, he serves as Vice Chair of the Board of Directors for Charleston Waterkeeper. As a Charleston native, Rutledge grew up on the water. At an early age, he understood the importance of environmental sustainability and the need to conserve the natural resources around him. With a mission to defend and restore the quality of Charleston's waterways while ensuring the public's right to fish and swim without fear of pollution, this was a natural fit.
Rutledge lives in downtown Charleston with his best friend Erin and their daughter, Frances. They are avid boaters and enjoy exploring obscure creeks and camping on remote barrier islands in their Boston Whaler, Off Line.
LinkedIn: @fcbcarolinas