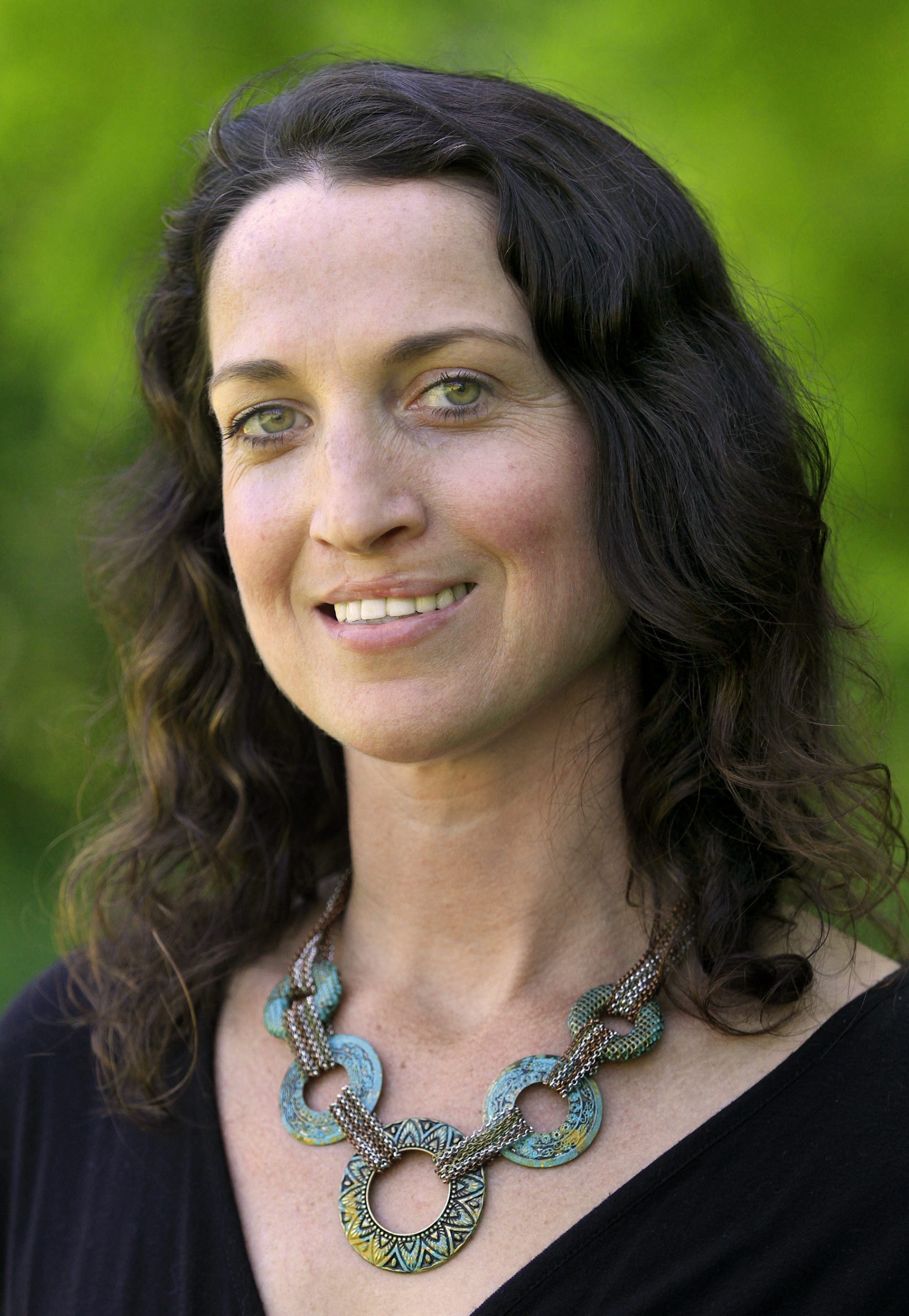 Rebecca Hamilton, W.S. Badger Company, Inc, Co-CEO
Rebecca Hamilton is a second-generation family owner and the co-CEO of Badger a maker of natural and organic personal care products known for its pioneering family-friendly benefits, B Corp community engagement, and numerous accolades, including Real Leaders 100, New Hampshire's Business of the Year 2019, B Lab's Best for the World 2019, and landing a spot on Forbes' Small Giants list.
In her role at Badger, Rebecca speaks out on issues concerning the environment, ingredient transparency, and societal change. She has spoken at the White House and the United Nations, testified before Congress on behalf of safer cosmetics, and routinely attends Senate and House briefings on Capitol Hill in support of family-friendly workplace practices and chemical reform. Rebecca also spearheaded the passing of Benefit Corporation legislation in New Hampshire, a for-profit status that incorporates the pursuit of positive environmental and social impact in addition to profit.
Twitter: @badgerbalmusa
Facebook: badgerbalm