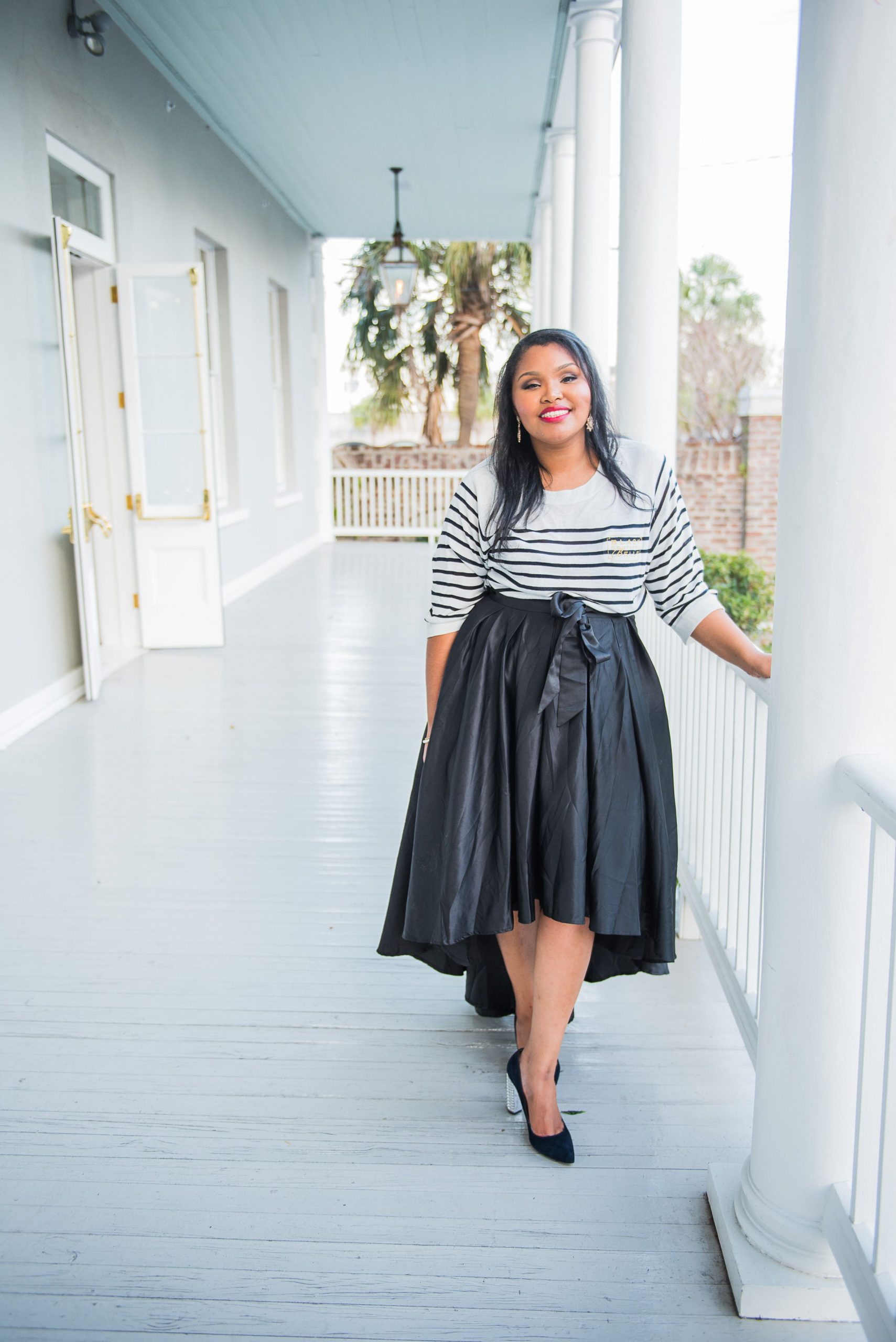 Michiel Perry Black Southern Belle – Founder
Southern native Michiel Perry is the founder of lifestyle brand Black Southern Belle (BSB), the leading source highlighting African-American women with a Southern connection. After graduating from Howard University, she worked at both Google Inc and Lillybee, honing her brand strategy, marketing, and event planning skills. Inspiration to develop the lifestyle brand sparked in 2015 while planning her Charleston, South Carolina wedding and decorating her first home in Maryland. The lifestyle brand expresses her passion for all things, "Southern Bred and Soul Infused," while cultivating a community and highlighting Black-owned entrepreneurs and tastemakers raised or living in the South. BSB is a gathering place for inspiration on travel, food & drinks, culture, home decoration, entertaining, and life's milestones sharing experiences from everyday women raised or living in the South.
The Black Southern Belle brand expanded to include an ambassador program, an online store, and the Black Southern Belle Collective. Black Southern Belle has been highlighted by numerous publications, including Atlanta Magazine's Home, Better Homes & Gardens, Black Enterprise, Brides, Country Living, Essence, HGTV, The New York Times, and Today to name a few.
Michiel enjoys life in her historic home in Walterboro, South Carolina, with her husband and children. When she is not exploring the South, creating entertaining experiences, or working with brands, you can find her adding to her antique collections and sharing her love for the low country.
Instagram: @blacksouthernbelle_bsb