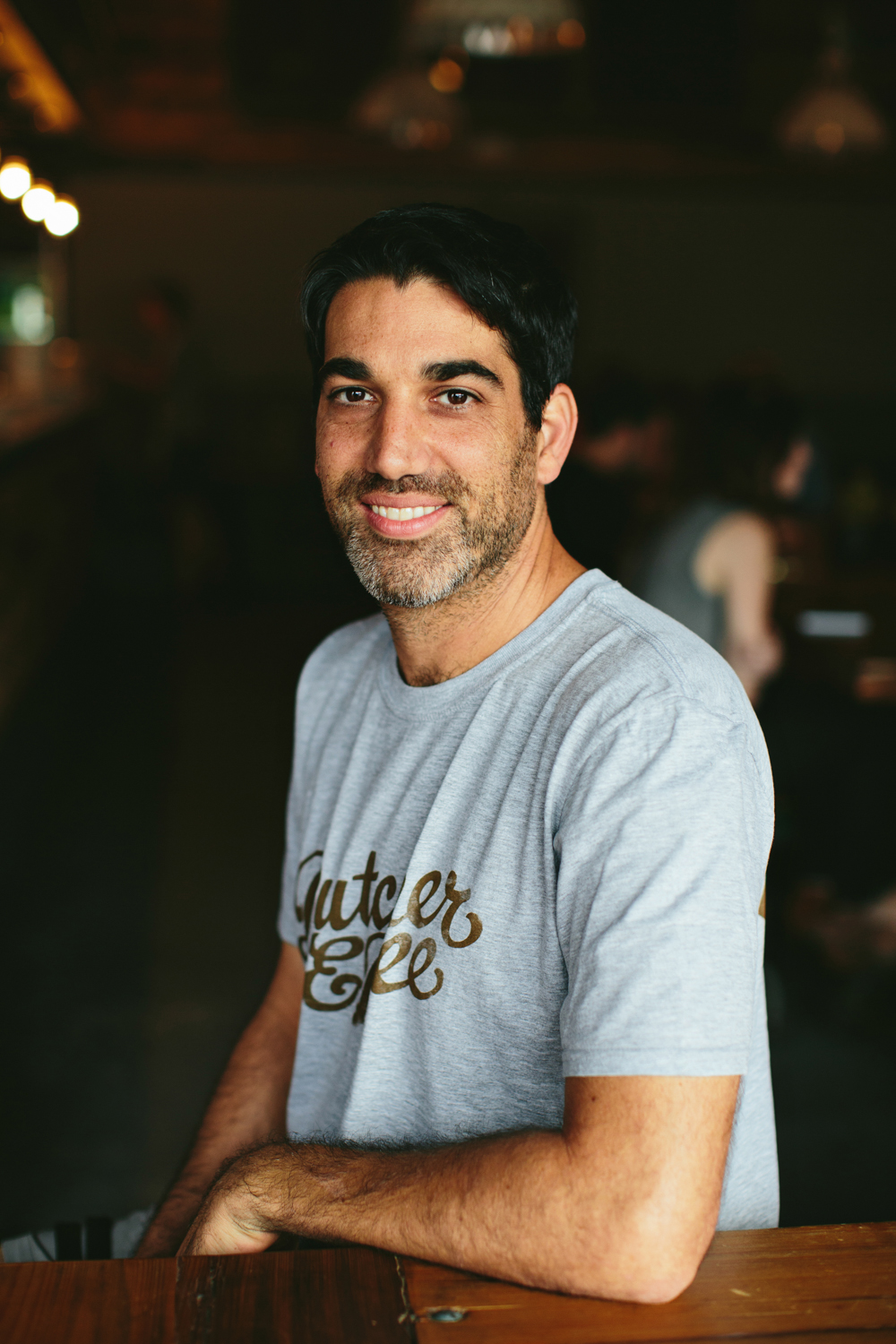 Michael Shemtov Butcher & Bee – Owner
Michael Shemtov is a Charleston, South Carolina based restaurateur with a strong passion for entrepreneurship, and a strong interest in politics. He graduated from the College of Charleston and went into restaurant ownership at age 22 with the opening of Mellow Mushroom Pizza Bakers in downtown Charleston. Michael later opened three more Mellow Mushroom locations in the Charleston area, and served for two years as the Marketing Director for the parent company of Mellow Mushroom.
In 2011, Michael opened Butcher & Bee Charleston with the simple mission of serving honest-to-goodness sandwiches made with flavors and quality usually reserved for fine dining. In 2014, he opened The Daily, a modern neighborhood bodega offering coffee, hot breakfast and lunch, and provisions. In 2015, Michael opened his first concept outside of Charleston, Butcher & Bee in East Nashville, and now co-owns a second restaurant in East Nashville called Redheaded Stranger. ​ His passion for politics, current events and world affairs is ever present. He is a regular volunteer for political campaigns and founded Pay it Forward Charleston in 2020 to help provide relief in the form of groceries and grants to out-of-work Charleston F&B members.
Twitter: @butcherandbee