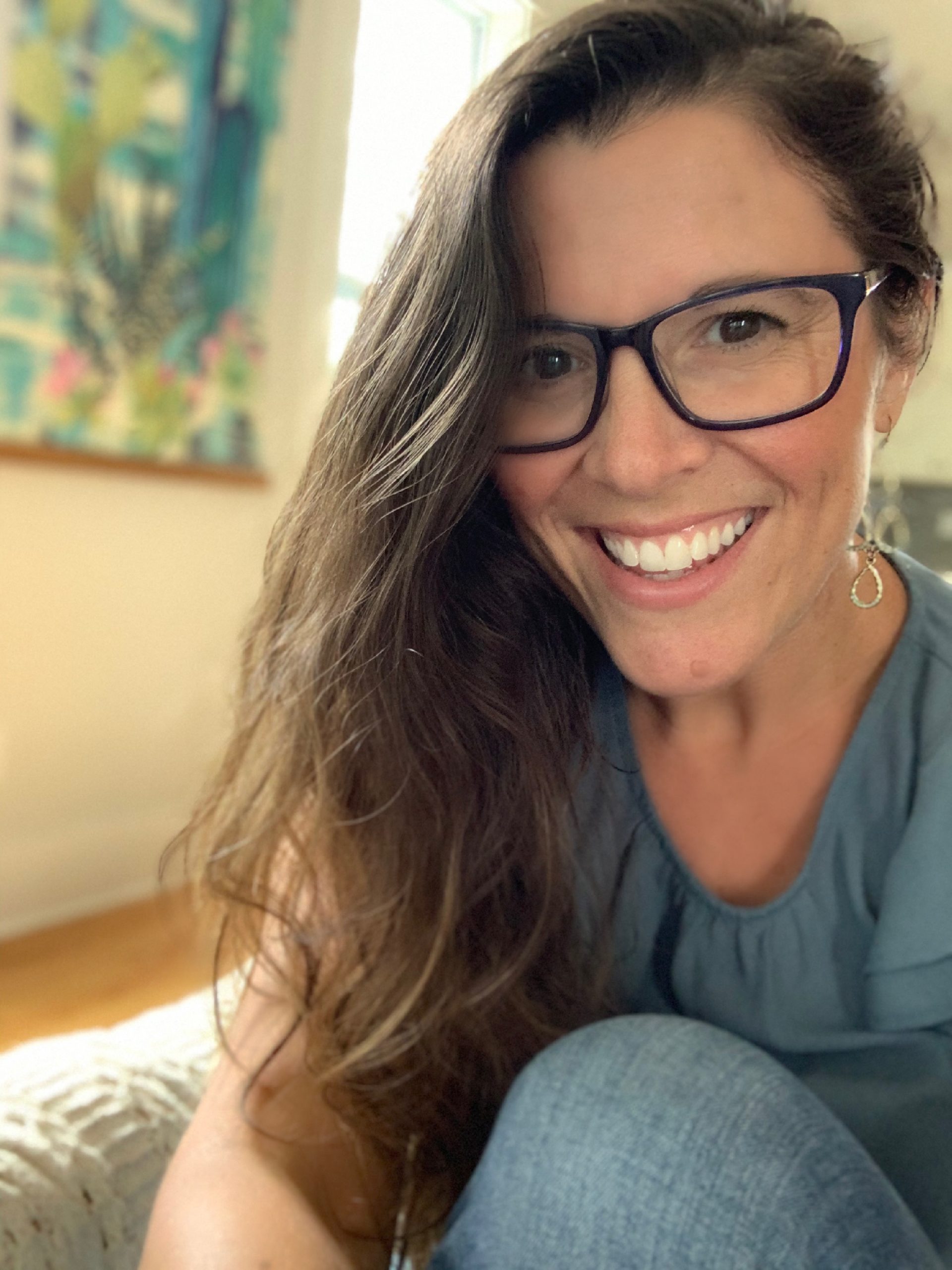 Leah Farrell b.minton – Founder
Burnout. That's the origin story of b.minton.
Owner and founder Leah Farrell is a policy professional, advocating for the civil rights of people with disabilities. She loved the work but after nearly twenty years of late-night meetings and a nonexistent work/life balance, she burned out. The women around her were burning out too, so she dove into the research and learned about the science behind self-care.
Leah Farrell launched b.minton in late 2020, curating boxes to help women practice realistic self-care. Our collections are more than gift boxes, they're toolkits with specific how-to instructions. We recognize that we all have a unique definition of self-care and it's not just about pampering. We take a realistic and broad approach, supporting our physical, psychological, spiritual, social, and professional selves.
We are always developing new collections and currently feature thoughtful products to help with sleep, gratitude, mindfulness, and more. (We also curate custom collections for businesses and events with a unique focus on wellness and balance!) At the core of b.minton is our belief that small businesses are a force for good. We exclusively feature products made by small, local, and mission-driven businesses—doing good for our communities and planet.
Leah is still active in the disability rights community and currently serves on South Carolina's Statewide Independent Living Council and the City of Charleston's Commission on Disability Issues. She lives on James Island with her husband, son, and too many rescue animals. She meditates every day.
Instagram: shopbminton