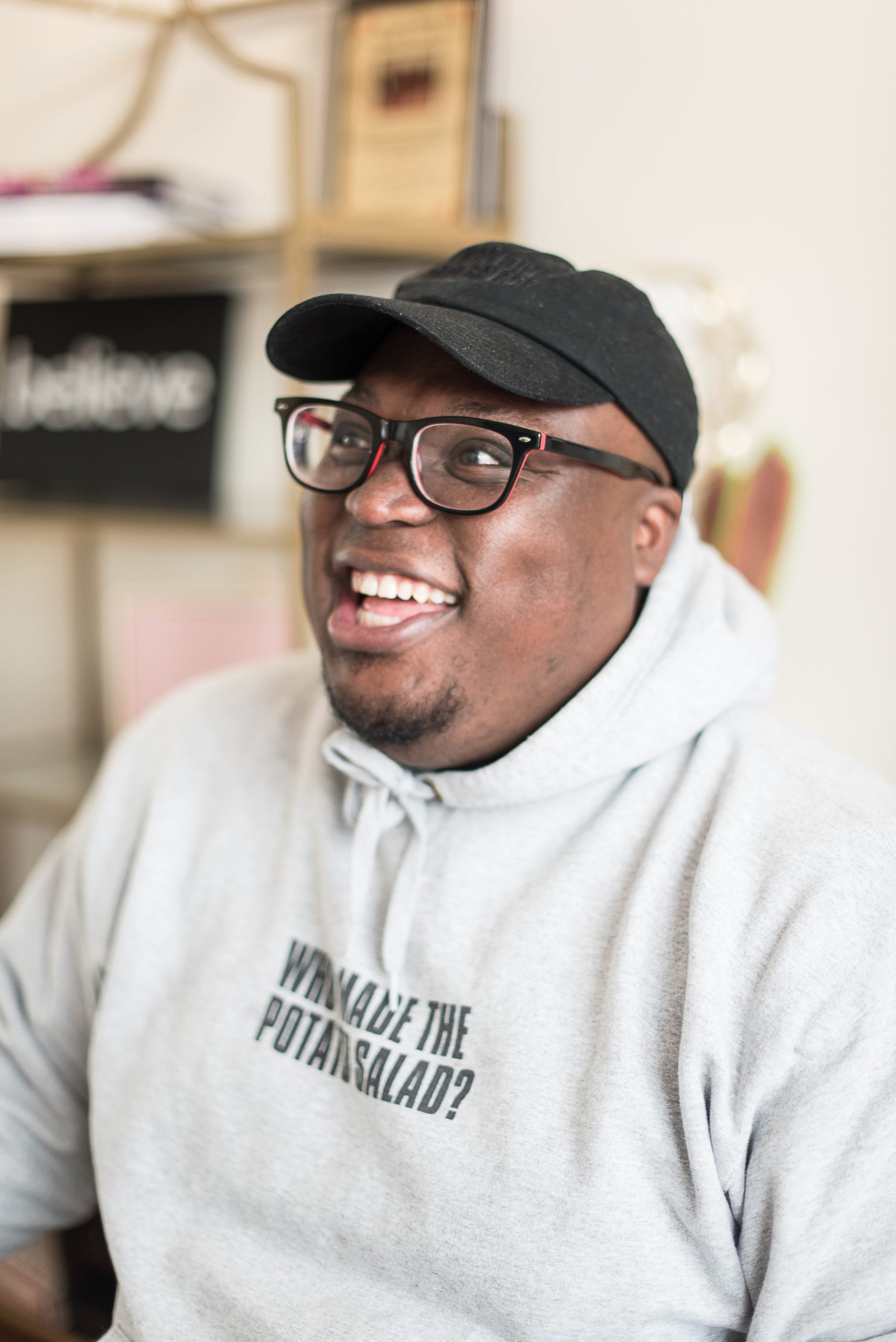 KJ Kearney Black Food Fridays– Community Organizer & Founder
KJ Kearney is the founder of Black Food Fridays. Found primarily on Instagram and TikTok, Black Food Fridays is a call-to-action, encouraging all to be intentional with their support of Black owned food/beverage businesses by purchasing from them each and every Friday.
KJ's work in the food space includes hosting Soul Food tours for both the Charleston Wine and Food Festival and the Charleston Visitors Bureau, participating in a virtual discussion of cuisine among the African Diaspora for Amazon's Black Employee Network, writing the proclamation for "Red Rice Day" adopted by the City of Charleston, crafting social media content for the Pepsi "Dig-In" Initiative, as well as an appearance on the hit Food Network show, "Delicious Ms. Brown".
Black Food Fridays has been featured and mentioned in a wide range of publications including TodayShow.com, Mic.com, Gastro Obscura, Twisted (UK), Bet.com, the Post & Courier, The New York Times, and Good Morning America.
He is also the Community Engagement Program Manager for the Charleston Promise Neighborhood. In this role, KJ works with the leaders from the neighborhood associations in the Charleston Neck to mobilize residents around issues that matter to them.
Instagram: @BlackFoodFridays
Tik Tok: @BlackFoodFridays