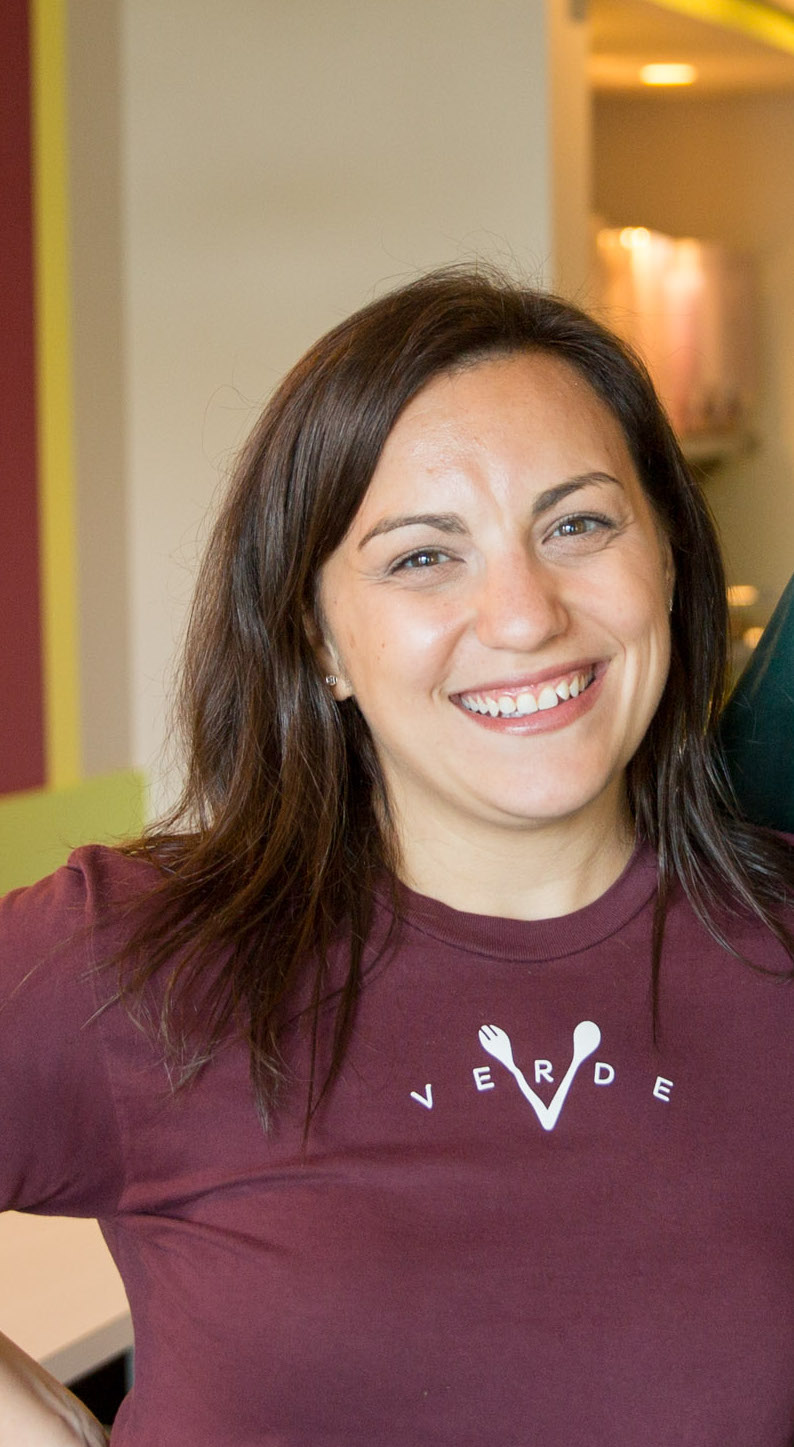 Jennifer Ferrebee Verde– Founder
Jennifer and her husband Sam observed the Charleston area's need for a healthy, quick-service dining establishment and began to dream up their plans for what is now "Verde;" a place where wholesome food and fast food weren't mutually exclusive. They opened the doors of their first Verde on King Street 10 years ago and haven't looked back since. They have since opened locations throughout South Carolina in Charleston, Mount Pleasant, West Ashley, and most recently Columbia.
Jennifer and Sam are proud to be part of the communities they service and work to serve food, people, and each neighborhood in a way that's good for all. They reside in downtown Charleston with their daughter Millie and new son Beckham and can be found daily slinging greens in any of their stores.
Instagram: @eatatverde