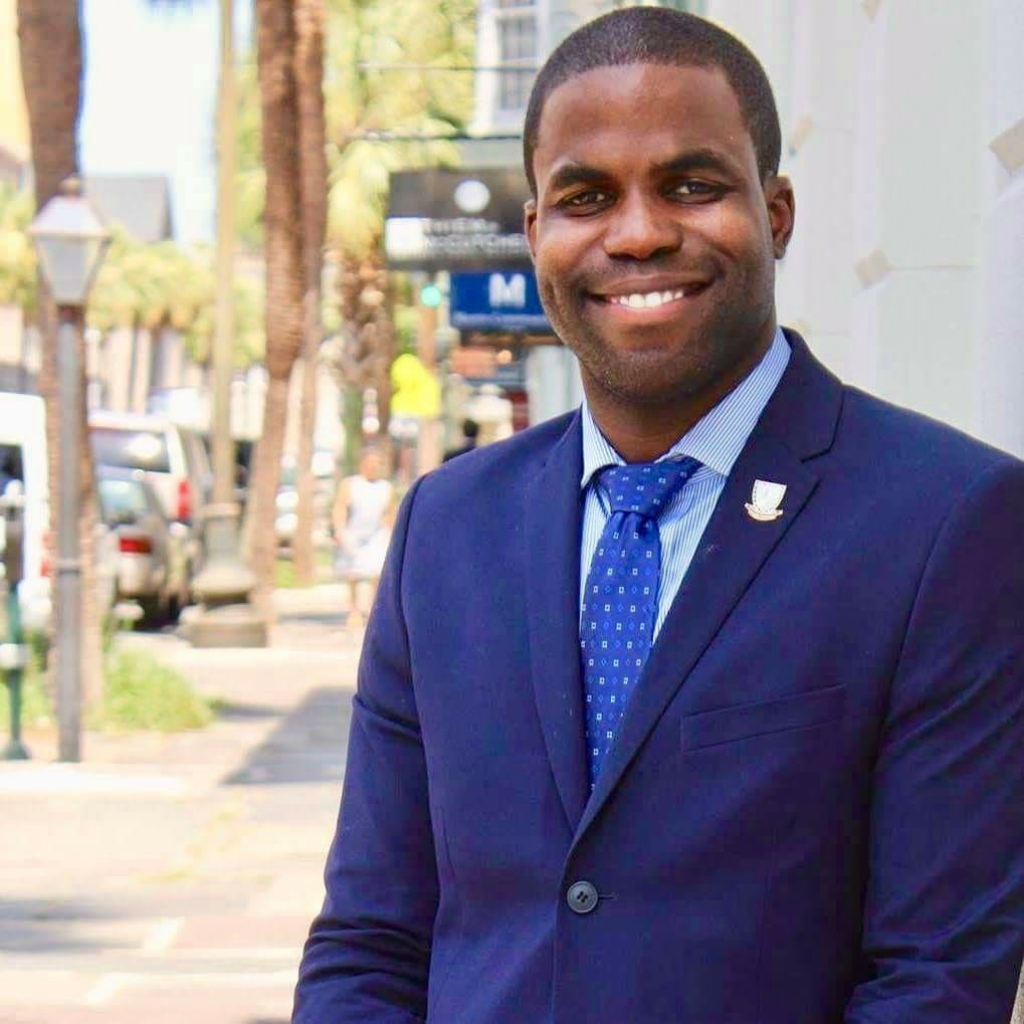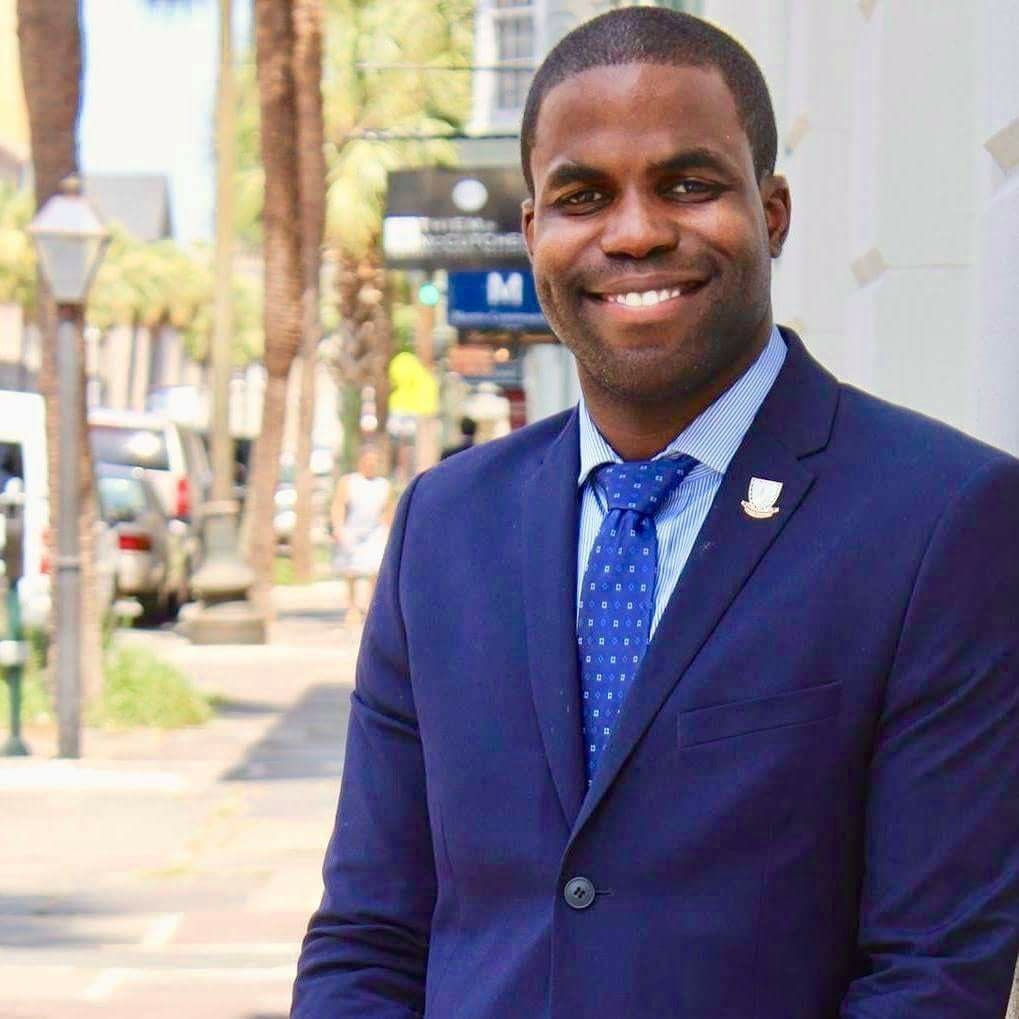 JA Moore Representative, South Carolina Legislature – District 15
JA Moore is a Lowcountry native, community advocate, and professional chef. His father, the late James A. Moore, was a plant-worker and one of the first African-Americans to serve in the Marine Corps; his mother, Ernestine S. Moore, is an educator and former non-profit executive.
Both of JA's parents were active in the civil rights movement in the Lowcountry, and taught him the value of service to others. They instilled in him the importance of working to support family while making time to positively affect your community.
During his first term as a state legislator, JA has championed bills concerning education reform, predatory lending, clean drinking water and veteran's rights. He passed a bill in the House to improve mental health resources in schools, a landmark achievement for a freshman representative.
JA has been recognized for his work by "Run for Something," an organization that supports young candidates running for state and local office, winning their 2019 "Getting it Done" award, which honors groundbreaking candidates who have made a difference in their community.
With numerous appearances on CNN, MSNBC, CBS and C-SPAN, JA has brought the Lowcountry and District 15 to the forefront of the national conversation and raised awareness about the issues uniquely facing the Charleston area.
A graduate of Johnson & Wales University, JA has over 15 years of experience as a chef. His cooking combines traditional soul food with classical and contemporary techniques. JA volunteers his time and talent with the Lowcountry Food Bank, teaching nutrition classes.
He is happily married to Victoria Rae Moore, a communications professional. The two have been married for four years and welcomed their firstborn daughter, Mariah, in 2019.
Twitter: @jamooreforsc15