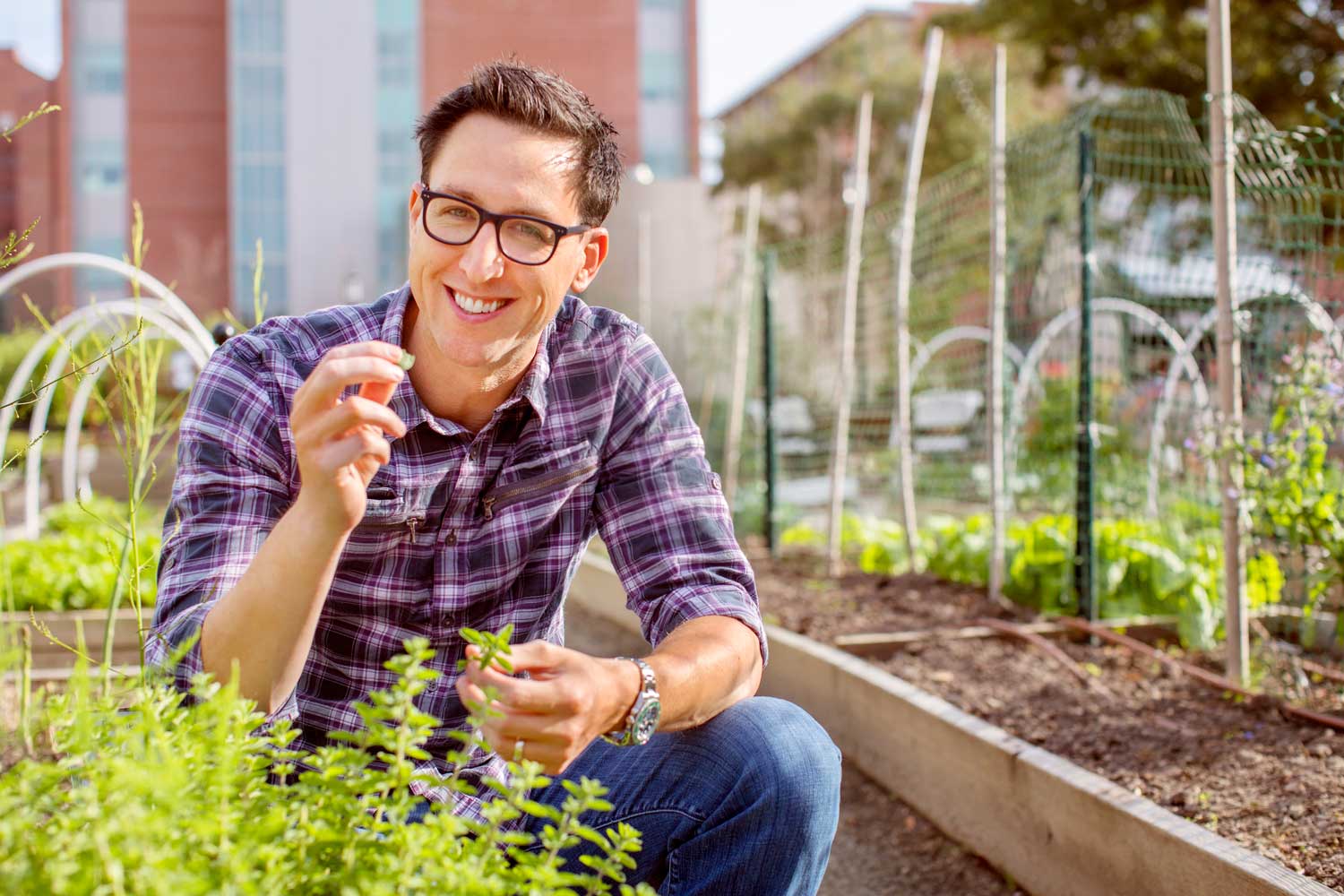 Dr. Will Bulsiewicz The Gut Health MD – Gastroenterologist and NYT Best Selling Author
Dr. Will Bulsiewicz is a gastroenterologist, internationally recognized gut health expert and the New York Times-bestselling author of the book Fiber Fueled.
He completed a bachelor's degree from Vanderbilt University, a medical degree from Georgetown University, and a master's in clinical investigation from Northwestern University. Dr. B was the chief medical resident at Northwestern and the chief gastroenterology fellow at The University of North Carolina, and received the highest award given by both his residency and fellowship.
He completed an epidemiology fellowship on a grant from the National Institutes of Health at UNC's prestigious Gillings School of Global Public Health.
He's the author of more than twenty articles published in peer-reviewed scientific journals and has given more than forty presentations at national meetings.. He lives in Charleston, South Carolina with his wife and two children. You'll find him on Instagram as @theguthealthmd, on Facebook as @theguthealthmd, and at his website The Plant Fed Gut.
Twitter: @theguthealthmd