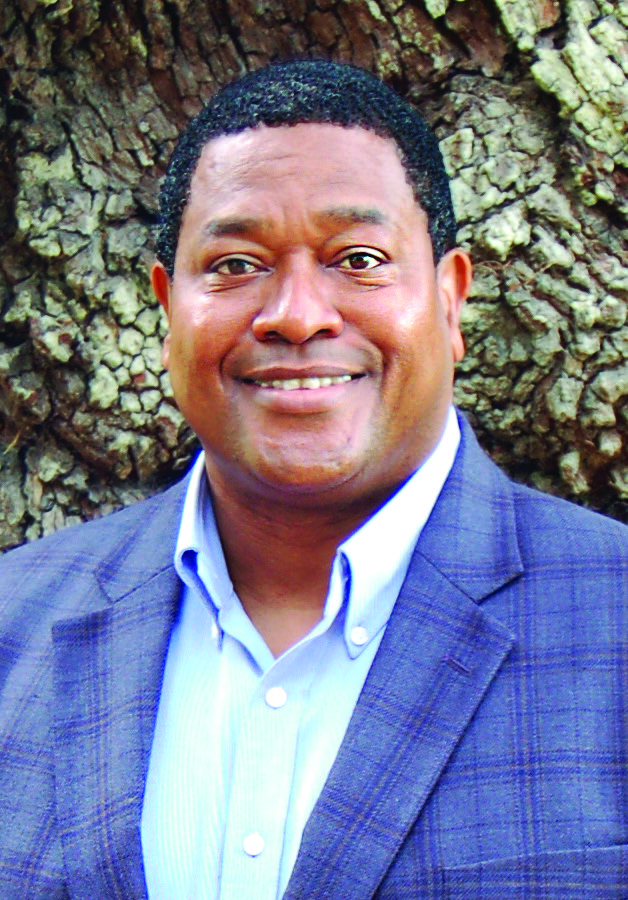 David Bennett Charleston County Parks and Recreation– Executive Director
David Bennett, a native of Charleston has devoted more than 30 years serving his community and the park and recreation industry in Charleston, South Carolina. His professional career started at Charleston County Park & Recreation Commission (CCPRC) as a part-time Recreation Program Specialist in 1987 and within a year and a half became the Assistant Recreation Director. In 1993, he was honored as the South Carolina Recreation Park Association (SCRPA) Young Professional of the Year and was promoted to the Director of Recreation in 1993, where he created the Lowcountry Cajun Festival which is now celebrating its 27th anniversary year. In 2004, David served as SCRPA President and was promoted to Associate Executive Director of CCPRC in 2006. He was appointed by the CCPR Commission as the Executive Director in 2016 and recently honored as the 2017 SCRPA Professional of the Year.
David is responsible for managing a $32 million operating budget with almost 1,200 employees during high season in an approximately 12,000 acre park system spanning nearly 100 miles. The diverse park system, which serves over 2.7 million visitors annually, consists of six day parks, three beach parks, three dog parks, two landmark fishing piers, three waterparks, 19 boat landings, a climbing wall, an outdoor adventure challenge course, a historical plantation site, an natural historical, and cultural interpretive center, an equestrian center, cottages, a campground, a marina, as well as wedding, meeting and event facilities. The park system also offers a wide variety of recreational services – festivals, camps, classes, programs, volunteer opportunities, and more.
Despite his rigorous schedule, David has remained active in a variety of professional and community organizations while maintaining a Nationally Certified Park and Recreation Professional (CPRP). He has served on the boards of the National Recreation and Parks Association, South Carolina Parks and Recreation Association, James Island Charter High School, Charleston Area Children's Garden Project, Charleston Heritage Education Forum, Charleston County Greenbelt Project's Urban Grants Review Committee, Family Corps, Bishop Gadsden Trustees, President of the Wallingford Presbyterian Church Trustees, and the Cooper River Bridge Run Board of Directors. In addition, David's a member of the Government Finance Officers Association (GFOA) and the James Island Exchange Club.
He is a graduate of Middleton High School and holds a Bachelor of Science in Park, Recreation, and Tourism Management from Mars Hill College, where he was recruited on a full athletic football scholarship. David and his wife Cheryl are the proud parents of Austin, Dale, Cydney, and two rescue dogs named Jack and Little Bear. David and his wife own the Audacy Creative Arts Preschool and Audacy Rental LLC.
Twitter: @TheDavidBennett