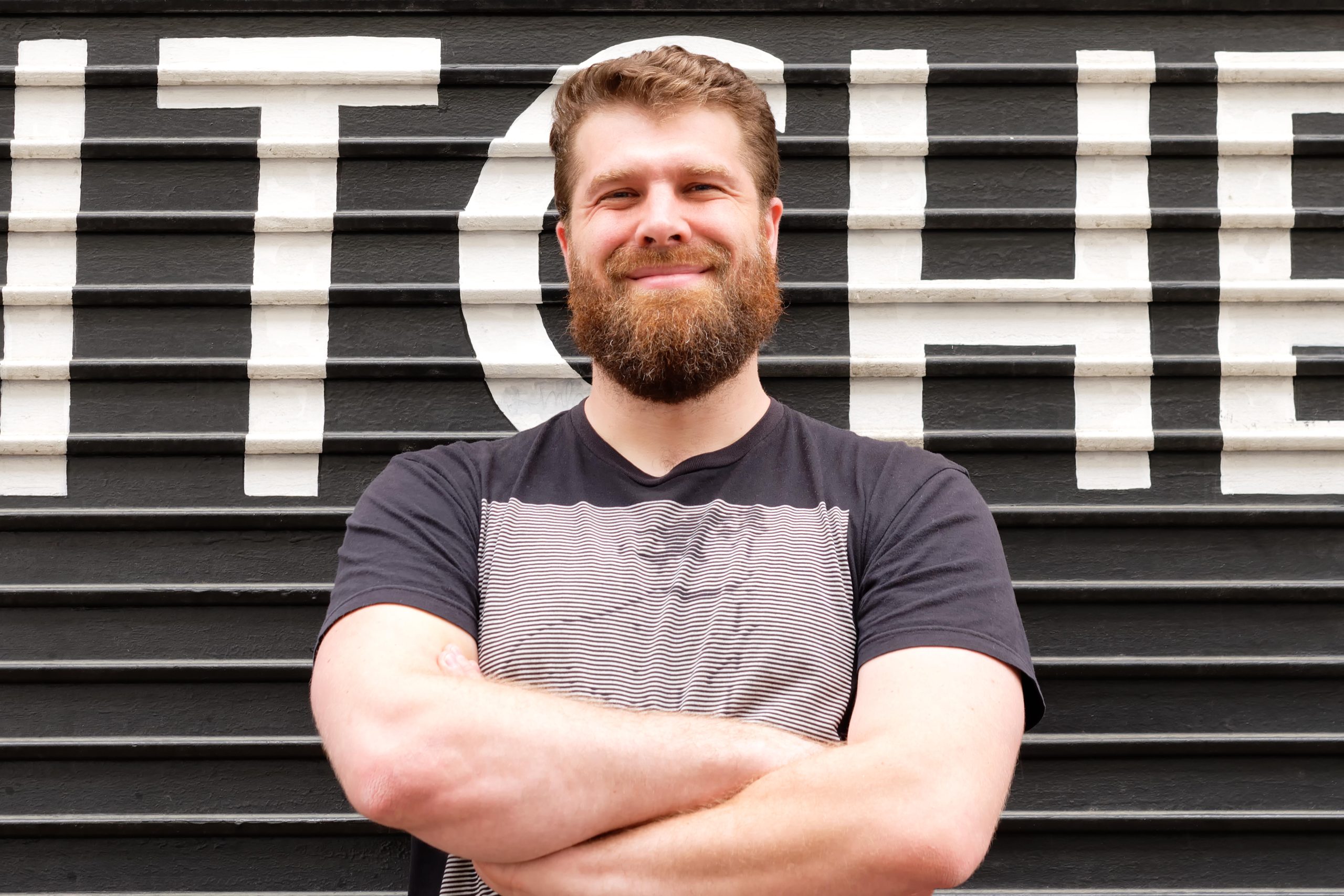 Cullen Gilchrist Union Kitchen – CEO & Founder
As CEO and Founder of Union Kitchen, Cullen Gilchrist has partnered with food businesses of all sizes to grow and scale their success. Cullen and his team have worked with over 150 exceptional food businesses to connect food founders with the resources, capital, and networks that they need to establish sustainable success. Cullen oversees the operations and management of Union Kitchen's Accelerator as well as Union Kitchen's Kitchen, Distribution, and Stores.
Como Director Ejecutivo y Fundador de Union Kitchen, Cullen Gilchrist se ha asociado con empresas alimentarias de todos los tamaños para crecer y escalar el éxito de las mismas. Cullen y su equipo han trabajado con más de 150 empresas alimentarias excepcionales para conectar a los fundadores de alimentos con los recursos, el capital y las redes que necesitan para establecer un éxito sostenible.
Instagram: @unionkitchendc