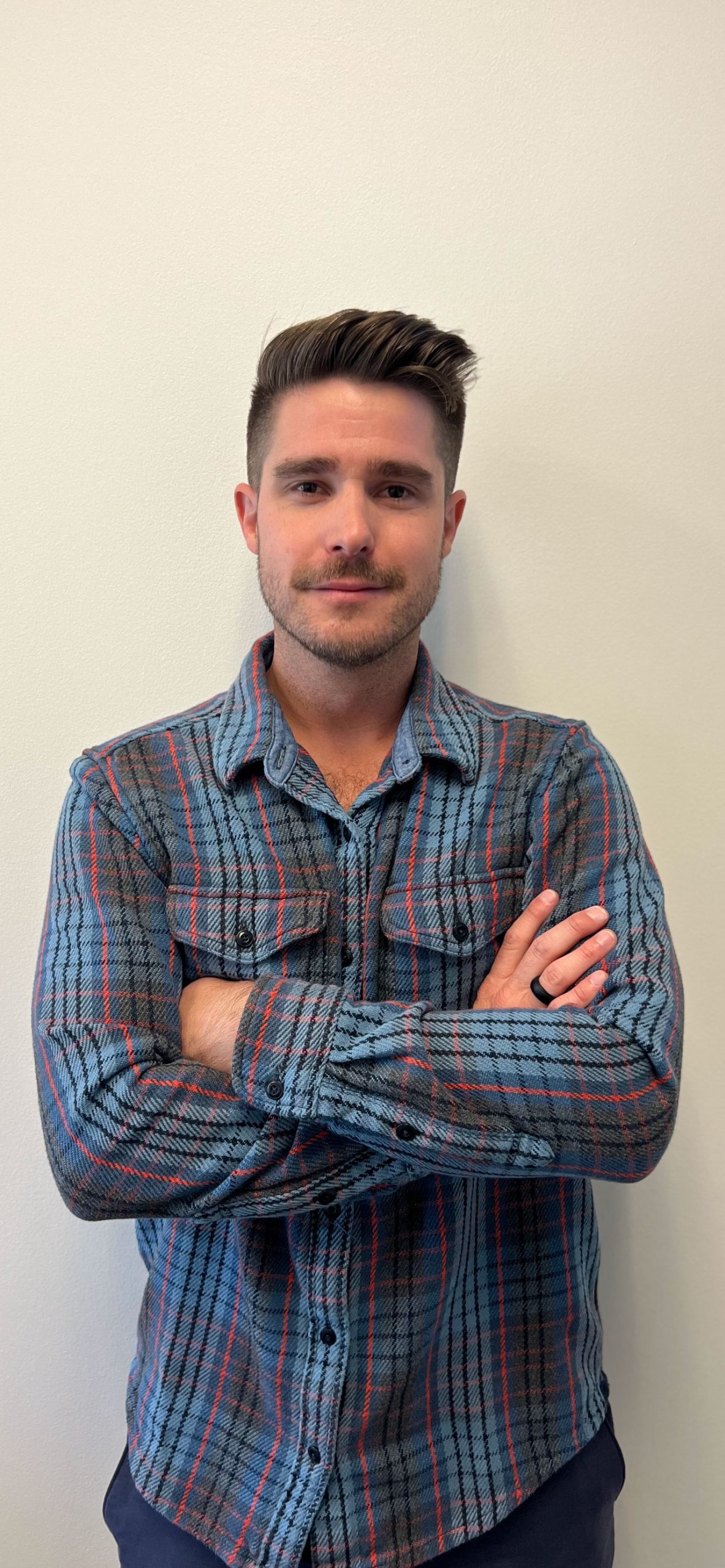 Chris Clark Digital Ignite, Chief Technology Officer and Co-Founder
Chris Clark is the Chief Technology Officer and Co-Founder at Digital Ignite. Digital Ignite is a full-service marketing agency focused on leveraging data to build marketing strategies that ensure their clients can connect with their unique audiences in the right way and at the right time. In 2022 DI was named to Inc. Magazine's 5000 fastest growing companies for the 2nd straight year. Digital Ignite credits its growth to its employees and their relentless focus on innovation and using data to inform both creative execution as well as precise audience targeting.
Chris has worked in the digital space for almost a decade, with experience working with local Charleston clients such as the Charleston RiverDogs, Palmetto Goodwill, Trident Technical College & The Citadel as well as national brands such as Hoover Vacuums, Harris Teeter, Clemson Athletics, Diamond Resorts (Now Hilton) & many more! Chris currently resides in Mount Pleasant with his wife, son and two chocolate labs!
Instagram: @digitalignite