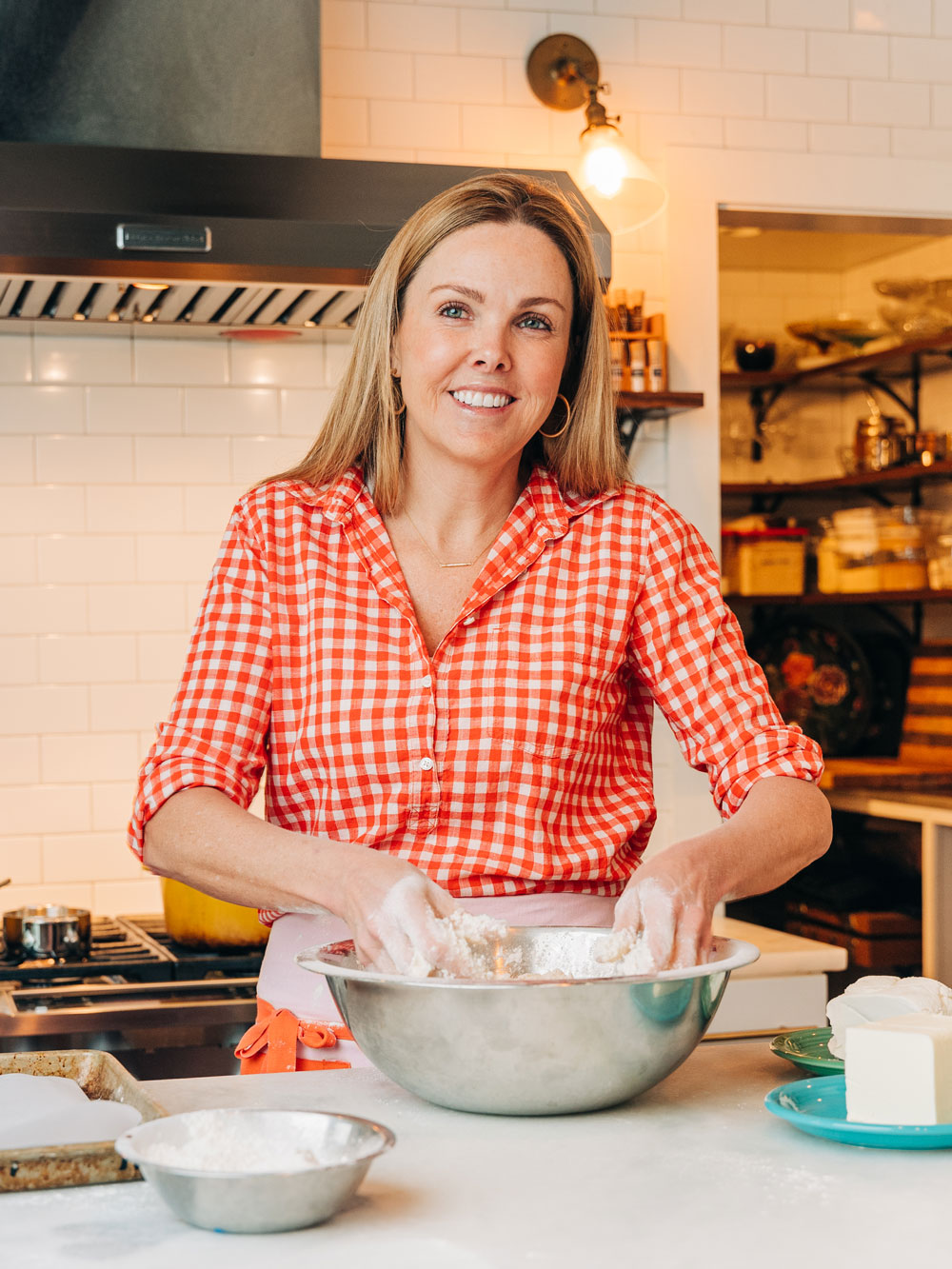 Carrie Morey Callie's Hot Little Biscuit– Founder
Carrie Morey is an award-winning baker, entrepreneur and, most importantly, mother, wife and daughter who transformed a made-by-hand mail order biscuit company into a booming culinary business and became one of Charleston's top food stories.
Founded in 2005 as Callie's Charleston Biscuits, the initial goal for Carrie's business was to make her mother's tender, buttery, made-by-hand biscuits accessible across the country. More than 17 years later, Callie's goes by a new name, Callie's Hot Little Biscuit, and is widely recognized as an iconic Southern brand with national retail and e-commerce exposure, Charleston grab-and-go eateries, food truck, and catering division, and a devoted following.
Her handmade biscuits, pimento cheeses and other artisan goods have garnered 22 sofi awards from the Specialty Foods Association, and her eateries landed on Fortune's 2019 100 Fastest-Growing Inner City Businesses list.
Carrie is the author of cookbooks: Callie's Biscuits and Southern Traditions and Hot Little Suppers (November 2021), and stars in the culinary docu-series, How She Rolls, about biscuits, business, and balance in her life as an entrepreneur.
She resides in Charleston, SC with her husband and three daughters.
Instagram: @callieshotlittlebiscuit