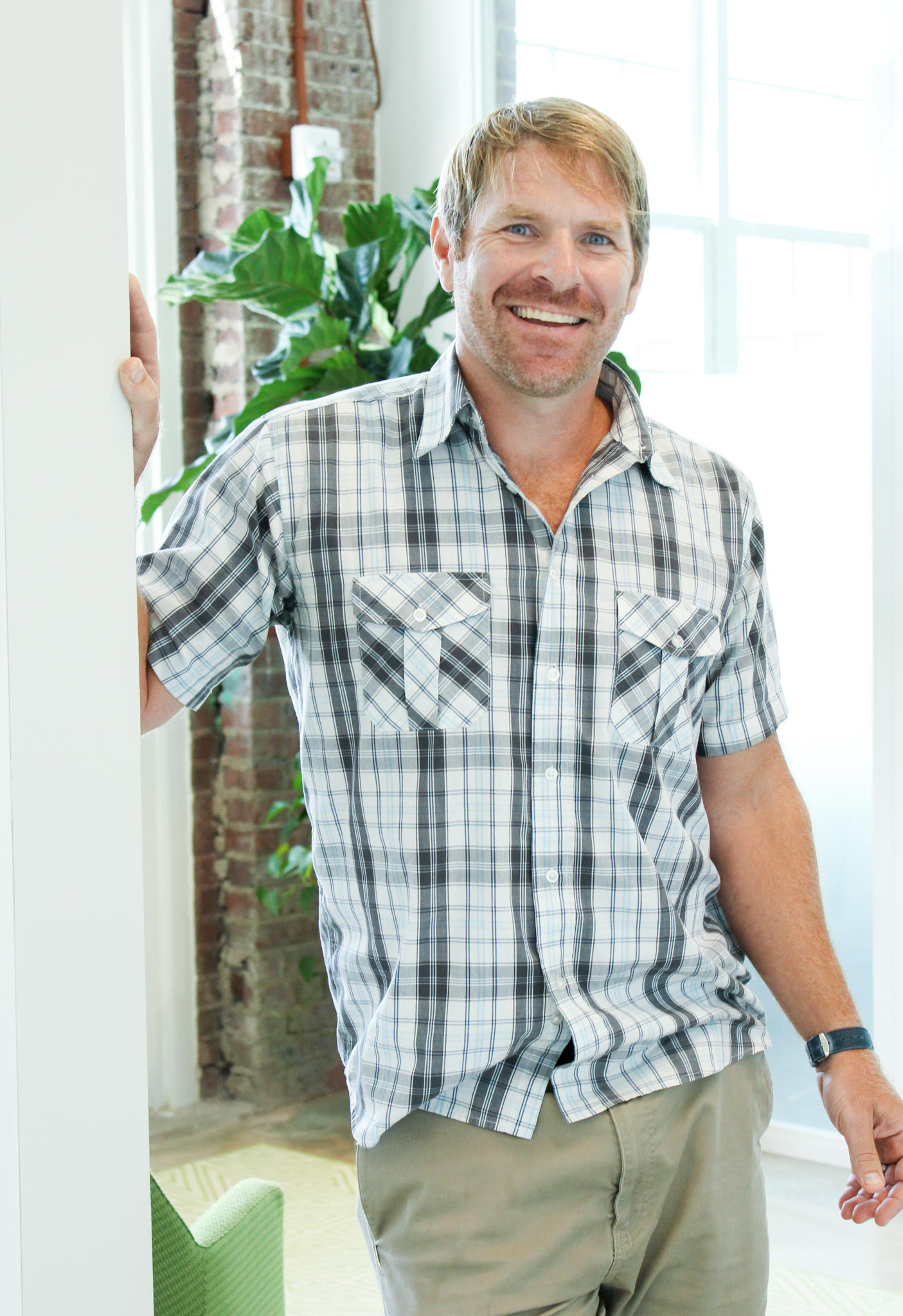 Andy McCarthy The Building People– Director of Organization Design
Andy McCarthy is the Director of Organizational Performance, Talent Optimization, and Design at The Building People. Mr. McCarthy is a business growth consultant who brings over 10 years of CEO and owner experience in scaling and exiting businesses. His focus on visioning, value development & tactical planning has propelled growth with hundreds of businesses in various industries including Consumer Packaged Goods, Marketing, Technology, Realestate, Design, and Food & Beverage. Andy's approach of challenging those around him & always improving complements The Building People's mission of transforming the built environment at the intersection of real estate, technology, and people. His area of expertise will support our internal and client-facing solutions around workplace transformation, talent optimization, and the power of science and data.
Andy naturally transitioned to advising organizations after owning, operating, and exiting a group of food companies in the southeast including King of Pops and Perfect 10 Foods. Andy currently serves on the board of Lowcountry Local First, the Association for Talent Development & the SC Specialty Foods Association. Andy graduated from the University of Georgia with a degree in Biology and has a passion for learning, exploring, and all things outdoors. He lives in Charleston, SC with his wife Molly, their two boys, Bodhi & Asher, and their dog Sonny.
Instagram: @ChuckAndre