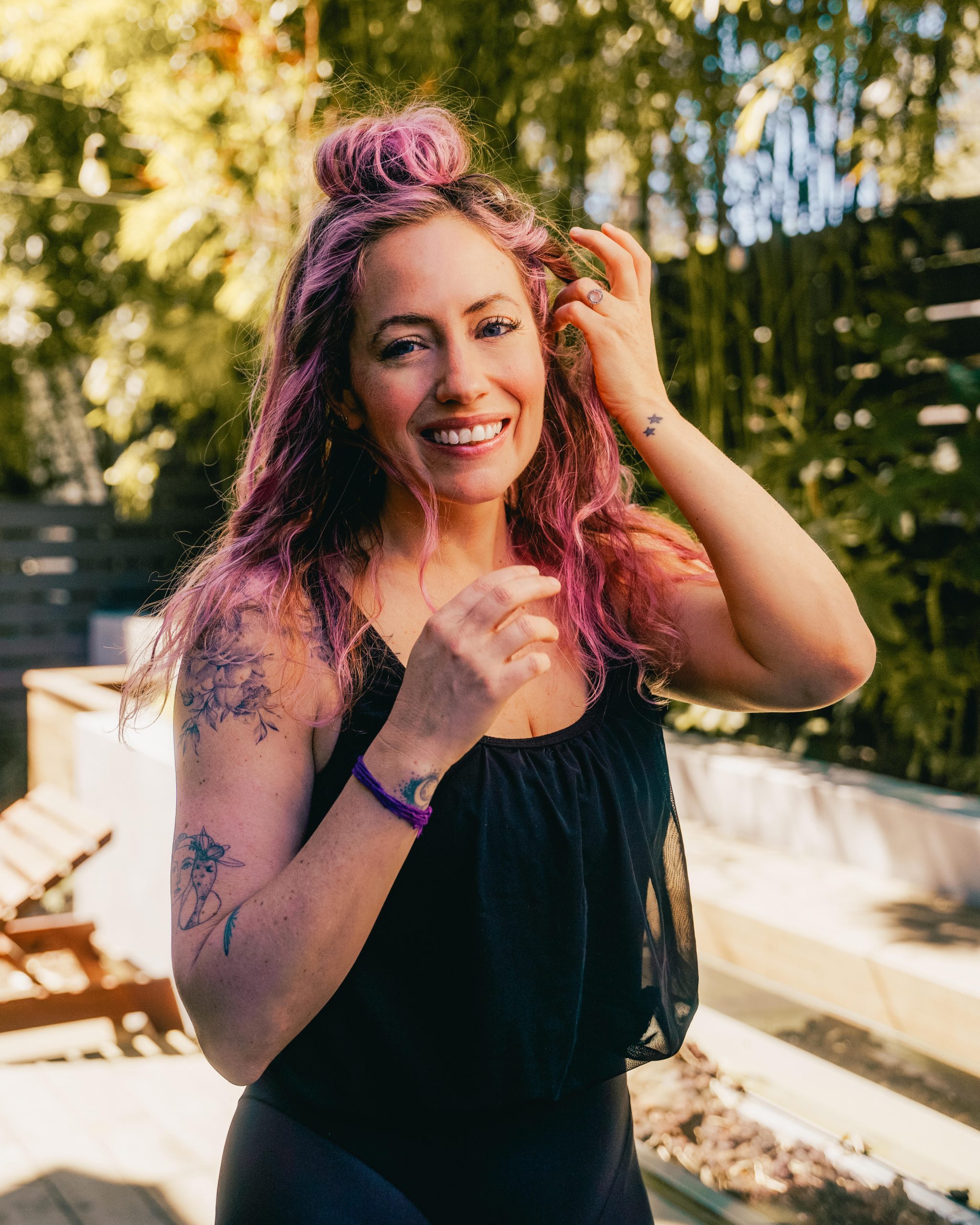 Kathryn Budig –  The Inky Phoenix,  founder
Kathryn Budig is an internationally celebrated yoga teacher, author, publisher and editor-in-chief of Inky Phoenix Press, and founder of the online communities Haus of Phoenix and The Inky Phoenix. With nearly two decades of experience in her field, Budig co-hosts the Webby Award nominated podcast, Free Cookies, served as the yoga editor to Women's Health magazine for five years, contributed recipes and sat on the Yahoo Health Advisory Board, and regularly contributed to Yoga Journal and MindBodyGreen.
She is the creator of the Aim True Yoga DVD, author of The Women's Health Big Book of Yoga, and best-selling Aim True. She lives in Charleston, SC with her wife, Kate Fagan, and their dog, Ragnar.