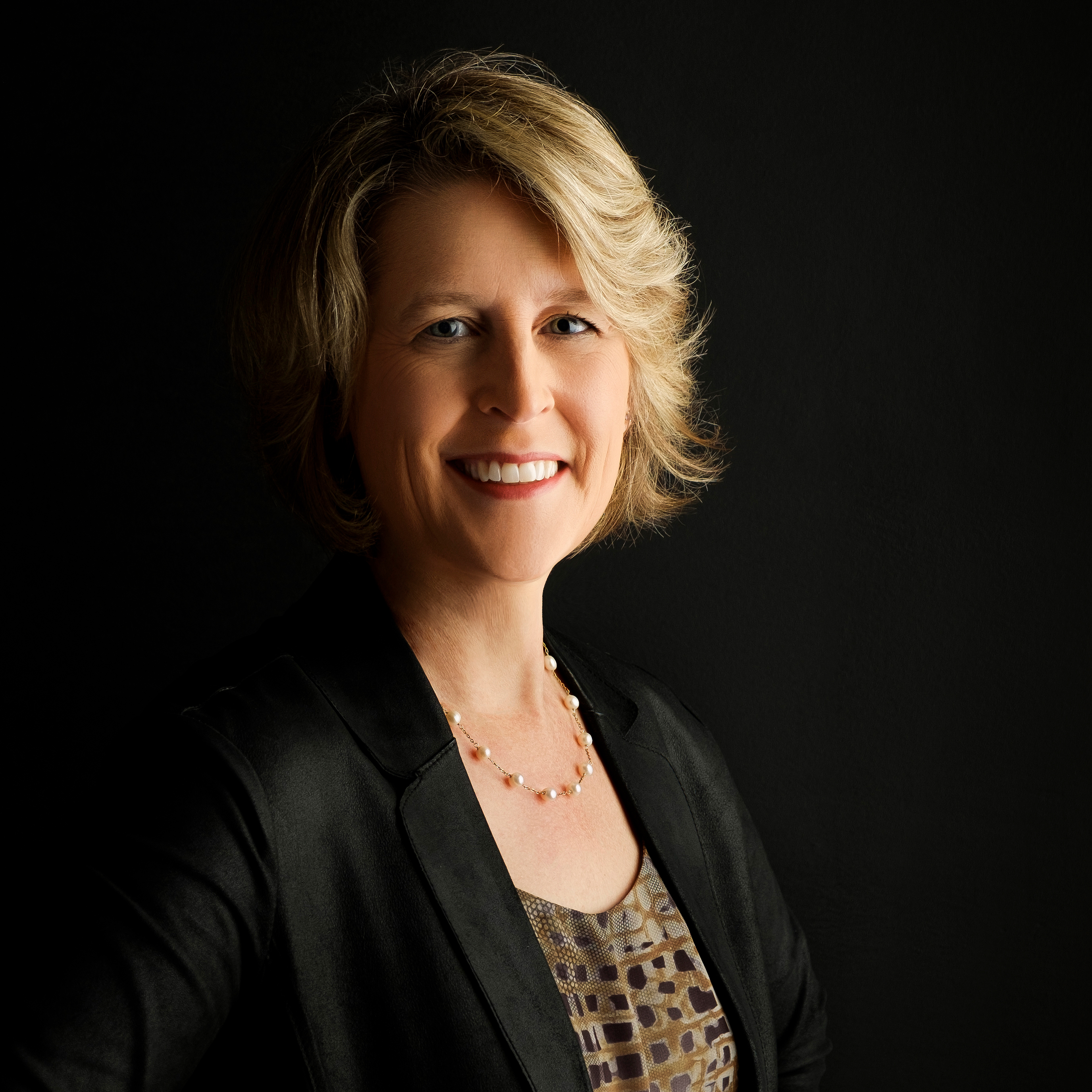 Rachel Hutchisson Blackbaud – VP of Corporate Citizenship & Philanthropy
Rachel Hutchisson is VP of Corporate Citizenship & Philanthropy at Blackbaud (NASDAQ: BLKB), responsible for global corporate social responsibility, leading the company's 3,400 associates in efforts to serve and give professionally and personally. She is committed to the core philosophy that "good is for everyone," championing positive change and inspiring individuals to integrate service into their development.
Rachel brings experience in marketing, brand communications, corporate culture and strategic relationships to her role. She built Blackbaud's CSR program from the ground up, leveraging her deep experience working at the intersection of business and nonprofits, serves as the Chair of the company's Senior Women's Leadership Council and is passionate about diversity, inclusion and equity. She is a Riley Fellow, having attended Furman's Diversity Leadership Institute, and participated in both phases of the Racial Equity Institute training, hosted by the YWCA.
Rachel is a Phi Beta Kappa graduate of Dickinson College and holds a Master's Degree in Journalism from the University of Missouri. Rachel is the Immediate Past Chair of the Board of Directors of The Giving Institute, serves on the board of Learning to Give, and is a member of the AFP Women's Impact Initiative task force. She previously served on the boards of AFP International and the Coastal Community Foundation. Her talk "The Era of Corporate Social Responsibility is Ending" is available on the TEDx YouTube channel.
Twitter: @blackbaud, @RachelHutchssn