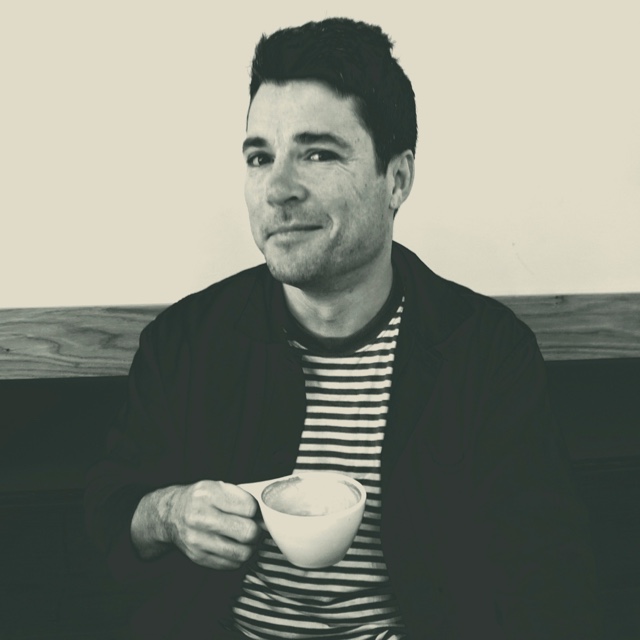 Joel Sadler Sightsee – Co-founder
Joel Sadler is a designer, entrepreneur, and innovation strategist. His work spans across software, digital advertising, product development, and retail innovation working with brands from AT&T to Zazzle.
In 2019, he and his wife co-founded Sightsee, a travel-inspired retail shop and coffee bar in downtown Charleston. When he is not behind the counter at Sightsee, Joel works with Life Cycle Engineering developing the manufacturing industry's first web-based app for implementing reliability and maintenance best practices.
Prior to these endeavors, Joel spent nearly a decade at Telogical Systems, where he spearheaded the development and launch of multiple competitive marketing applications used by Fortune 50 telecom companies. Inspired by his passion for product design and travel, Joel went on to co-found Bound Custom Journals in 2009, the world's first truly customizable journals. In 2015, he and a world-class team of engineers founded Adacus, an innovative digital advertising platform that leverages machine learning to power Dynamic Creative Optimization (DCO). The company was acquired by San Francisco-based Thunder in 2017.
Joel is a contributor to AdExchanger and has spoken at DMEXCO, Pecha Kucha, Revolve Conf, and DIG SOUTH. His work has been featured in TechCrunch, The Atlantic, and CNBC. Joel lives in Charleston with his wife, two dogs, and more ideas than time.
Twitter: @sightseeshop