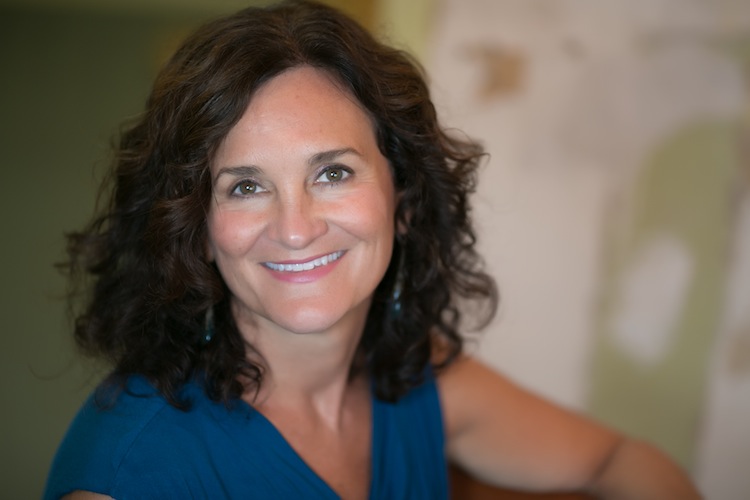 Jamee Haley Lowcountry Local First – Co-Founder and Executive Director
Executive Director of Lowcountry Local First, Jamee Haley has been at the helm of Lowcountry Local First as co-founder and director since inception in 2007. 
Since that time, Jamee has been working to level the playing field for the local-independent business community. Under her leadership LLF is filling the gap in the business ecosystem through advocacy with both our elected officials and the community at large; by providing technical support, training and affordable workspace; and through building a network of businesses that are part of the relationship economy. 
Awards and honors for Jamee include: '50 Most Progressive' by Charlie Magazine; 'Most Influential Women in Business' by Charleston Regional Business Journal; '40 Movers and Shapers' by Charleston Magazine; '50 Most Influential' in government, culture, academia, business and industry by Charleston Business Magazine; '25 Most Powerful People in Food and Beverage' by The Post and Courier; a 'Local Economy Fellow' by the Business Alliance for Local Living Economies; and the 2016 Charleston County Economic Development Ambassador for the state. Additionally, she serves on the City of Charleston's Health and Wellness Advisory Committee and the Trident Technical College Foundation board. 
Her daily affirmations of the time and energy she's devoted to keeping the Lowcountry sustainable occur when she watches Charleston businesses building relationships with each other to work together and offer prosperity within the community. In 2015 she launched Local Works a collaborative coworking facility for local entrepreneurs and the Community Storefront Challenge an opportunity to build economic opportunity in an under resourced  neighborhood. The latest endeavor of LLF, is Good Enterprises which will transform lives and build sustainable communities through business ownership. 
Personal Twitter: @jameehaley
Company Twitter: @lowcountrylocalfirst