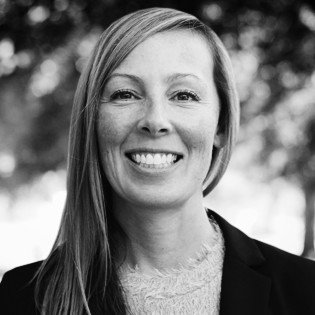 Heather Pierce Green Door Co – Managing Partner / Culturvator
Heather got her start in HR by recruiting customer service representatives to collect on overdue long distance accounts 24/7.  sounds tough doesn't it?  and she reduced attrition from 85% to 37%.  from there she transitioned to employee relations and subsequently to creating hr functionalities from the ground up in construction, healthcare, it, and more.  she's been through more government acronym agency audits than you have fingers on both hands (as long as you only have ten).  and she's passed each one with flying colors.  companies large and small have relied on her expertise and she's got plenty of education to put to use for you.
She brings a passion for a partnership between operations and HR.  her ultimate goal is that your people processes relate to all of your organization, from the person who turns on the lights at the start of the day to the person who turns them off at night.