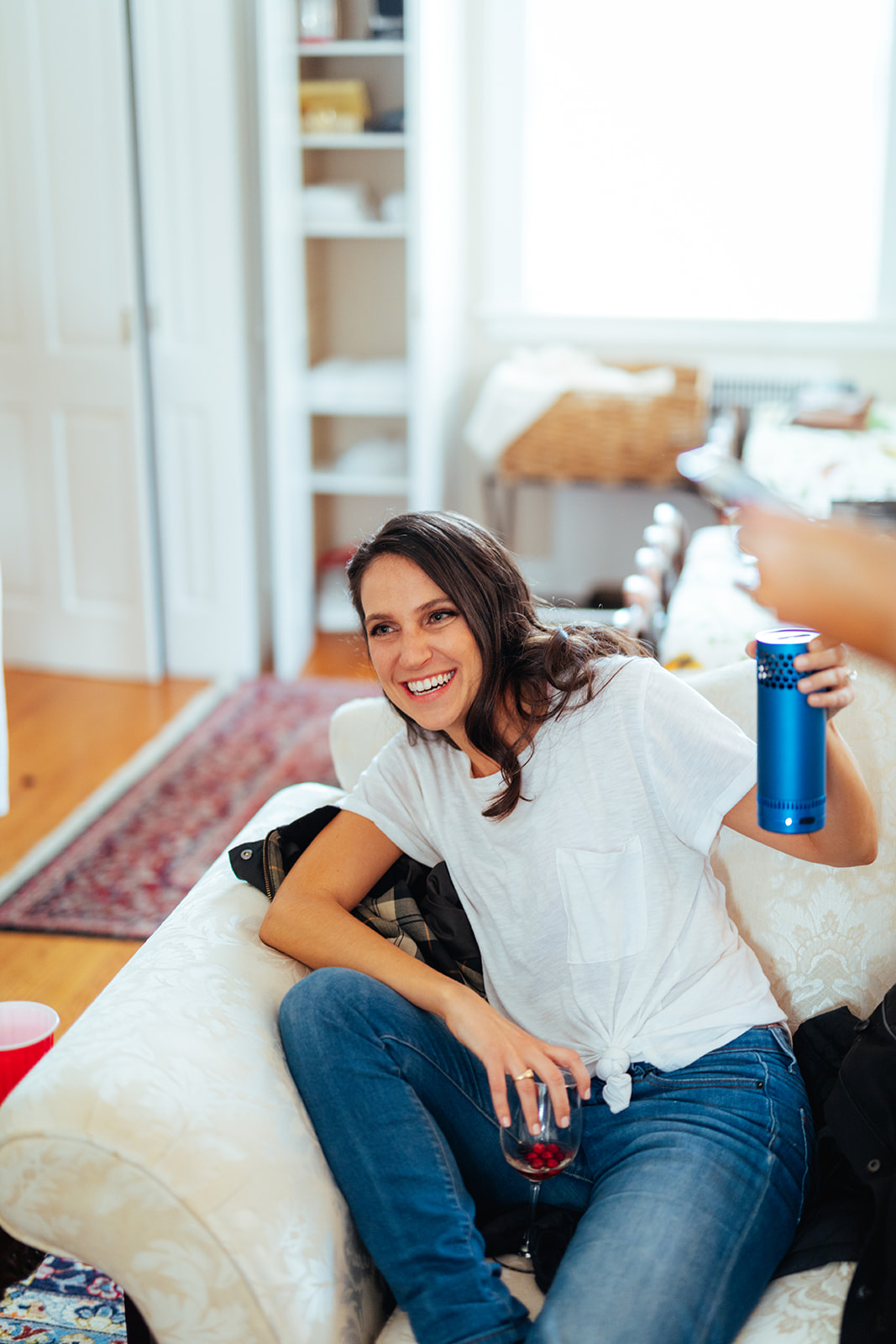 Connelly Hardaway Vogler Charleston City Paper – Arts Editor
Connelly Hardaway Vogler (she got married and decided to make her name extra long) has been writing, editing, and wrangling cats — sometimes, literally — at the Charleston City Paper for five years. As the arts editor at the city's only alt-weekly newspaper she tells the stories of artists, activists, big dreamers, authors, filmmakers, musicians, actors, comedians, healers, teachers, leaders, and once even a couple of anteaters.
She works in the same room as her best friend/ identical twin, Mary Scott, who serves as the paper's cuisine editor. It's as fun as you'd think it would be. When she's not working she's walking her dogs, drinking craft beer with her home-brewing husband, teaching yoga, or napping.
Company Twitter: @chascitypaper
Personal Twitter: @conhardaway