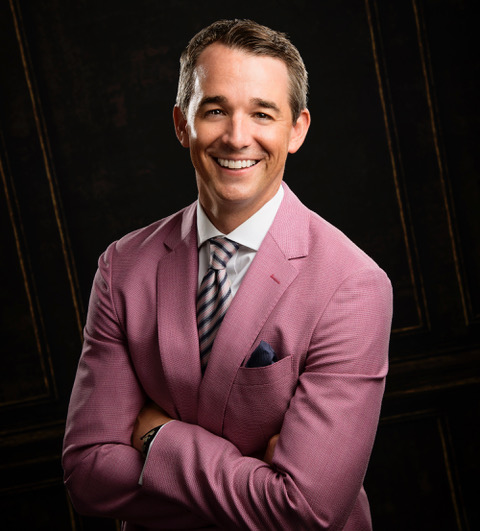 Ben Sands Sands Leadership – Performance Coach & CEO
Ben is a performance coach and founder of Sands Leadership (sandsleadership.com) a research and consulting firm that performance-minded leaders drive clarity, engagement and accountability across their organizations.
For nearly two decades Ben Sands has been studying the habits of the world's best leaders – studying how they do what they do – in order to create a "playbook" to help others maximize their performance, impact and joy at work.
A recognized expert in high-potential leadership development, Ben is a trusted partner to leaders at global companies such as General Dynamics, PwC, Gartner, Morgan Stanley, Disney and Comcast, among many others.
In 2019, he launched the Core Values Project  – a first-of-its-kind research initiative designed to help business leaders more quickly create an authentic, high-performance culture.
Before founding Sands Leadership, Ben spent a decade in management consulting. He loved it, and that work became the foundation for what he does today.  
He studied at Duke and today lives in Charleston, South Carolina with his wife and three children. 
Twitter: @BNSands