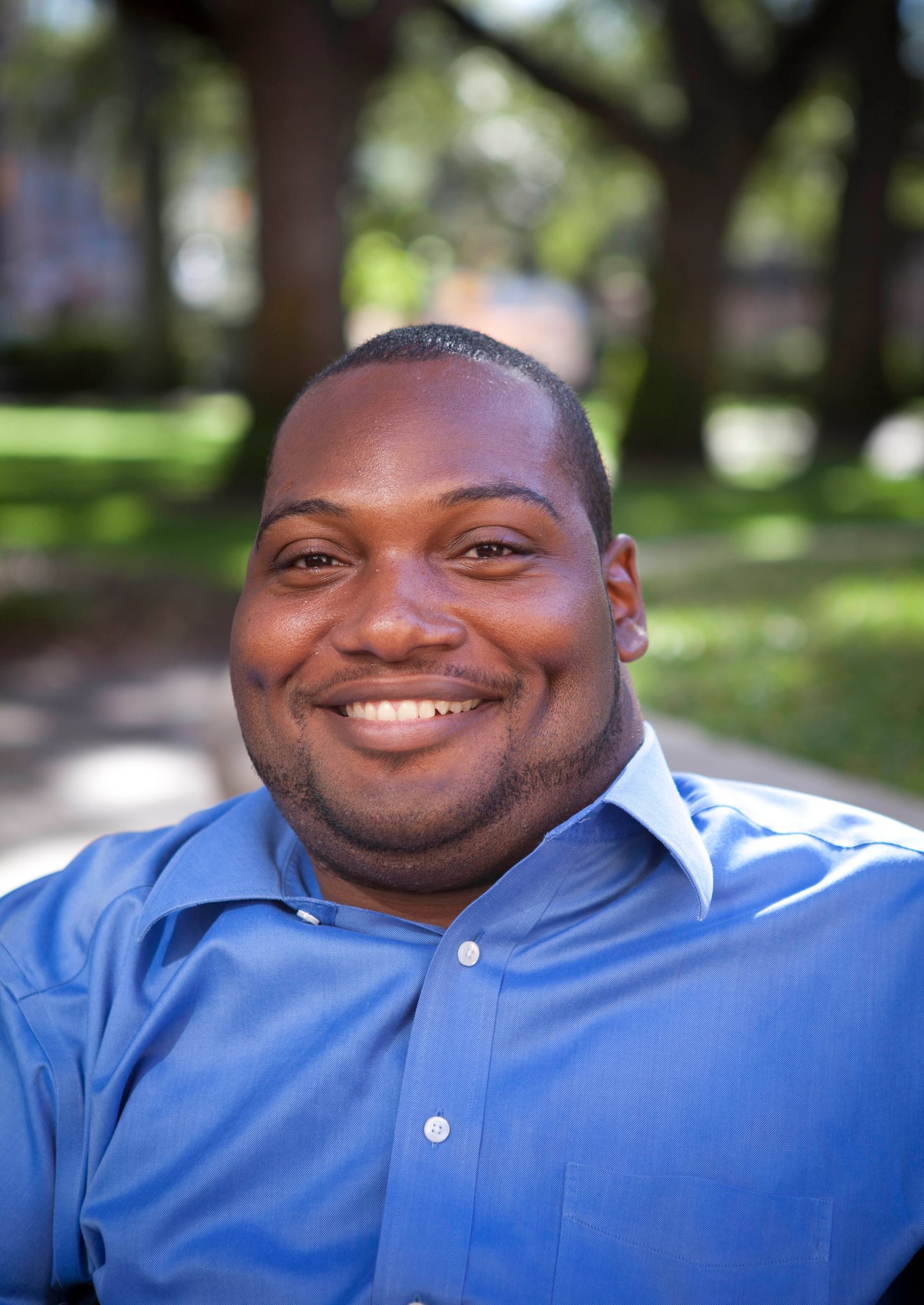 Alex Jackson Tuesday Talk With Alex – Owner
As an infant, Alex Jackson was injured in a car accident, which caused him to have a cervical spinal cord injury.
Alex is a native of Charleston. He holds a Bachelor of Arts degree in Media Studies Communication from the College of Charleston and has obtained a Master of Arts degree in Corporate and Organizational Communication also from the College of Charleston.
Alex is a public affairs specialist at the Naval Information Warfare Center Atlantic (formerly SPAWAR) and is the writer of his own disability blog called Tuesday Talk With Alex where he shares his personal experiences of living with a spinal cord injury.
Alex is skilled in radio and television broadcasting, photography and videography. With his love for media, Alex enjoys promoting disability awareness through radio, television and newspaper outlets.
He serves as on the Board of Directors for the South Carolina Spinal Cord Injury Association, the Disability Board of Charleston County and the City of Charleston Mayor's Commission for Disability Issues.
Even though Alex has a disability, he does not let that slow him down. He drives a van that has hand controls. Alex's motto is that he is living with a disability and a purpose! He wants to show others that people with disabilities can work, play and live a fulfilling life.
Twitter: @jalexjackson