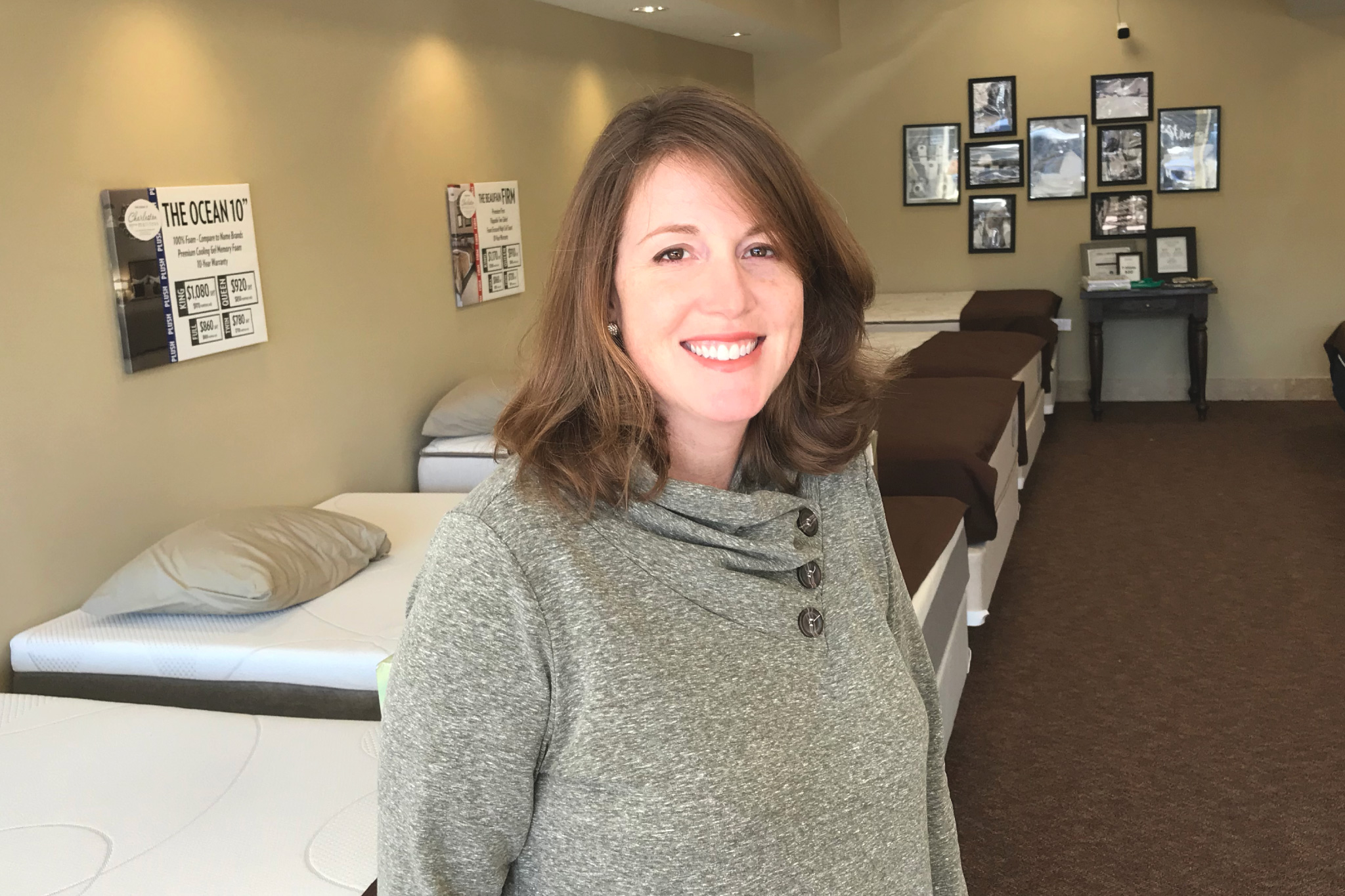 Liz Rennie The Charleston Mattress – Owner
Liz grew up in Moncks Corner, SC and graduated from Wofford College. She developed a deep curiosity about sustainable small business models while serving in the Peace Corps. Upon returning to the States, she worked in media relations for the CACVB and pursued an MFA. That proved to be a circuitous route to running Charleston's only locally made mattress retail company.
She and her family live in Park Circle, where she often walks to work. Highlights of each day include listening to people as they figure out their sleep preferences and working with the best folks in the industry.
Twitter: @TheChasMattress